Ferrum Advisory Services NFT division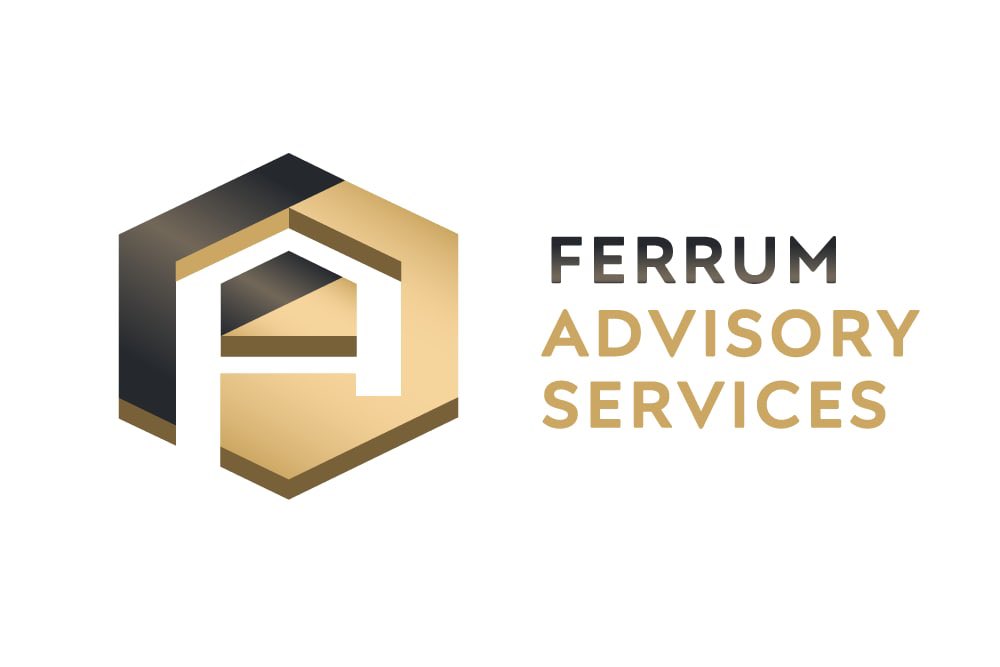 Ferrum Network's renowned Ferrum Advisory Services is announcing Ferrum Advisory Services NFT division commonly known as FAS-NFT. FAS-NFT divison, which is part of a larger Growth Strategy Division (GSD) strategic initiative, which we will announce shortly to our community, is tasked with project partnerships related to NFTs encompassing artists, musicians, and much more.
The Ferrum Advisory Services NFT division will provide Ferrum NetworkCommunity, and it's many current and future projects the necessary platform and focus on the NFT market sector. We will be announcing in coming days, weeks, and months a lineup of blockbuster partnerships, projects for the NFTs. Rest assured as with anything Ferrum Networkbrings to the table NFT strategy will bring growth, quality, and success to the already renowned that that is Ferrum.
What is Ferrum Network?
Ferrum Network is building a DeFi ecosystem that interoperates across chains and removes barriers to mass adoption with user-friendly products for swapping, staking, and transferring cryptocurrencies. Its cross-chain DAG will enable the transfer of any digital asset in milliseconds for near-zero network fees, unlocking tremendous value for the entire industry. Ferrum's non-custodial UniFyre Wallet has already revolutionized the way people send crypto with its "Link Drop" technology, and is transforming the OTC market with risk-free OTC swaps embedded in a shareable link. Ferrum's Staking-as-a-Service is now used by dozens of projects, and our Token Bridge is the fastest, and most secure means of moving assets between Ethereum and Binance Chain. Look for Ferrum to launch more transformative DeFi technology throughout 2020 and beyond.
📰 INFO:
https://medium.com/ferrumnetwork/ferrum-network-introduces-ferrum-advisory-services-nft-division-4d303203fa66