Hakka Finance Inteligence is now LIVE on BSC and Announcing of Partnership with Lootex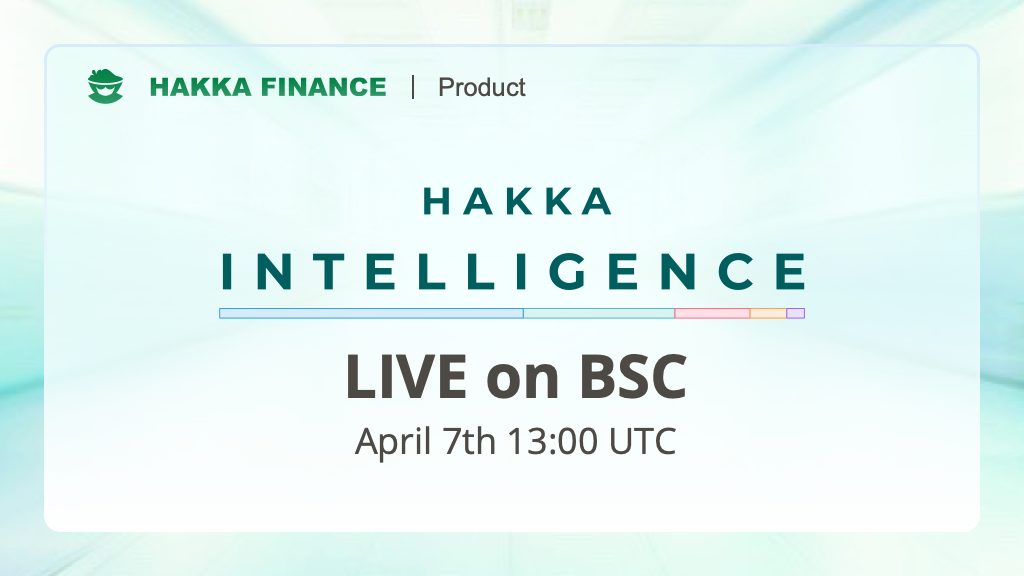 Users can now participate in price prediction with HAKKA on Binance Smart Chain.
Access Here : https://intelligence.hakka.finance/
Limited NFT Rewards are up for grabs for the best predictors.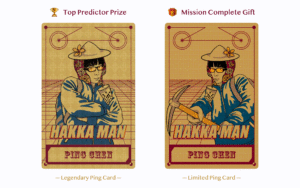 Three pairs are introduced in opening of this round.
BTC / BUSD
ETH / BUSD
BNB / BUSD
In incentive, there will be 10,000 HAKKA reward distributed in each pool.
Partnering with Lootex
Two Special NFT Reward for the passionate participants.
Top Predictor Prize
The participant who will get the Highest Score will be awarding the "Top Predictor Award" , 3 Limited Legendary NFT for this prize in each pair.
Prize for the Passionate Participants
For the first 50 people who will comply the 3 missions will be awarded Limited Version NFT.
 Hakka Inteligence First Round ≥500 HAKKA stake
 Connect your wallet here: https://dex.lootex.io/marketplace/bsc
 Follow Lootex on Twitter: https://twitter.com/LootexIO
After finished the 3 missions. Fill out this form :