LinkedIn Suffered A Security Breach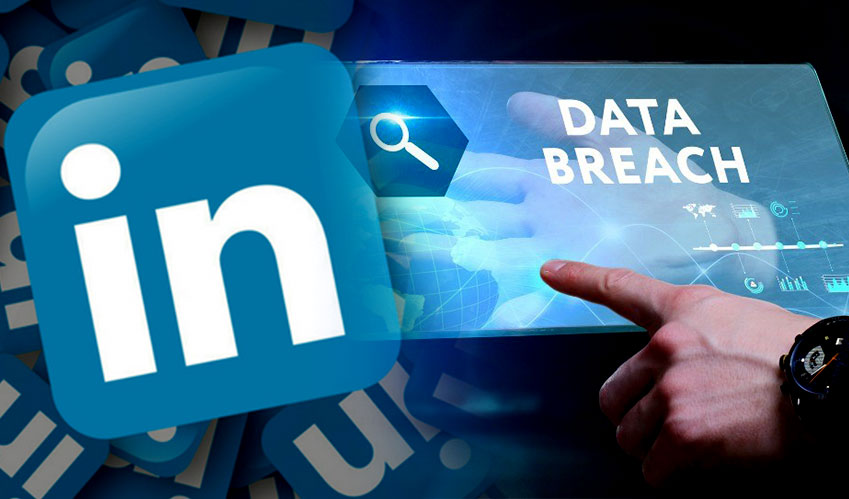 LinkedIn, an American business and employment-oriented online service that operates via websites and mobile apps suffered a data leak.
Report from Cyber News states a massive 500 million of LinkedIn users data has been compromised.
The Cyber News team confirmed some of the data posted are real records of users that contains email addresses, phone numbers, full names and links to social media platforms.
This data leak can be used for phishing and other forms of malicious activity for hackers to create damage to affected users.
Always be vigilant with your social media accounts and always check for suspicious emails and possible phishing sites. Secure your accounts with 2fa.
#SmartCrypto