Miami Heat Named FTX.US As Official and Exclusive Cryptocurrency Exchange Partner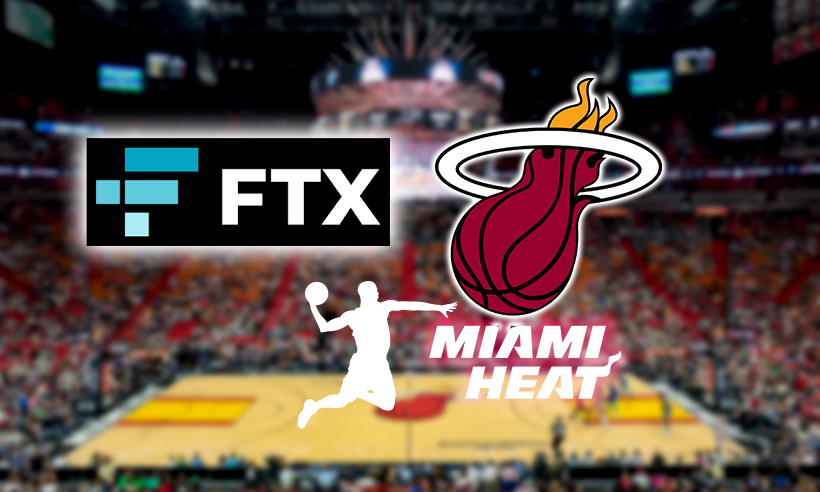 The official announcement is finally out.
FTX will be the official and exclusive cryptocurrency exchange partner of the Miami HEAT.
This news follows the deal made by FTX to rename the home venue into FTX Arena with  $135 Million dollar for 19 years.
Aside from being the official and exclusive partner, FTX.US will also be part of the HEAT's digital content series, promotions and exciting events.
#SmartCrypto