Modefi is now finally on Binance Smart Chain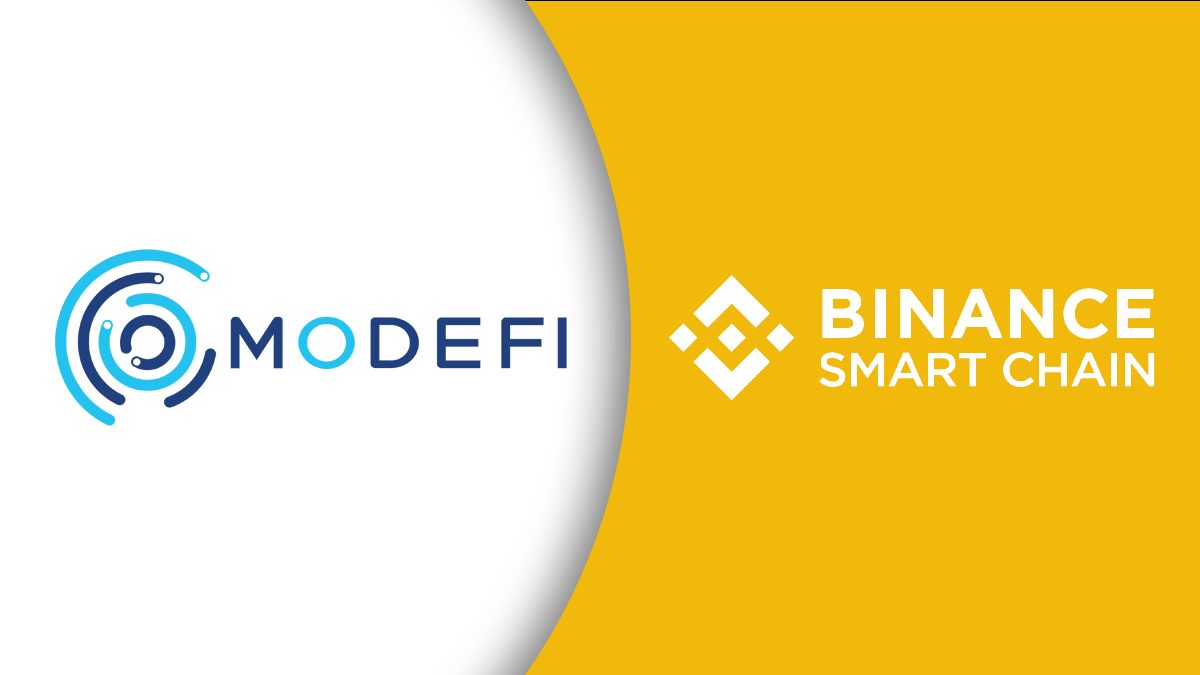 Modefi Token (MOD) is now already on Binance Smart Chain. Initial Liquidity has been added to Pancakeswap via Multichain Bridge. Upcoming Staking for MOD token will be on BSC.
MOD BSC Contract Add
0xd4fbc57b6233f268e7fba3b66e62719d74deecbc
Modefi
Bringing decentralized trustless Oracle solutions to developers and businesses. Using multi-chain solutions Modefi is building interoperability that will drive adoption and true power to the blockchain ecosystem.