Near Protocol Launches Rainbow Bridge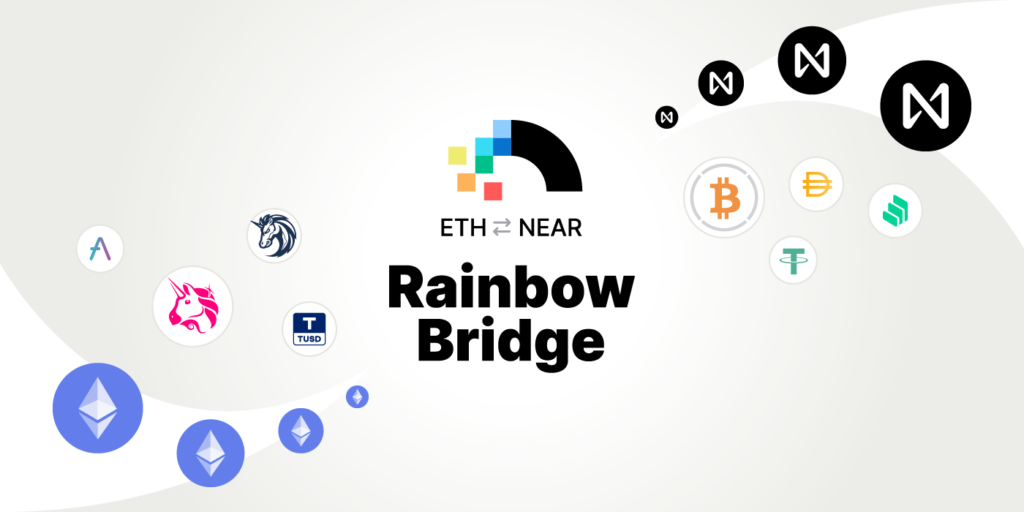 Big development for the NEAR Protocol for launching its Ethereum Bridge to give users cross-chain interoperability.
The Rainbow Bridge will allow users to transfer ERC-20 tokens between Ethereum and NEAR blockchains with faster and lower transaction cost.
With this bridge, demand in Ethereum blockchain will be reduced at the same time give developers a chance to build in NEAR without having to worry of losing Ethereum users.
NEAR Protocol is a proof-of-stake blockchain that uses dynamic sharding for scalability and backed by prominent investors a16z, Coinbase
Ventures, and Pantera Capital.
#SmartCrypto