Raifeido DAO Initial Dex Offering Will Be Launching on Valhalla and Interop Platform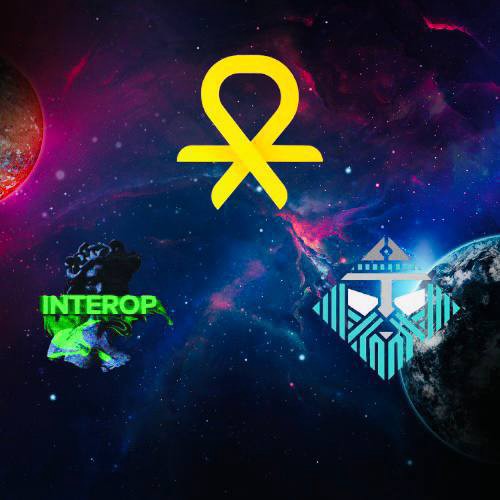 Raifeido DAO  is a community driven auction platform creating a safe framework for bockchain projects of all forms. The project will be having an initial DEX offering that will takes place on 16th April 2021 at 15:00 UTC in Interop and Valhalla launchpad. 
Raifeido DAO public sale is open to all INTEROP and VALHALLA holders.
SUMMARY  
Project Name: Raifeido DAO
Ticker: RDAO
Circulating supply: 2,900,000 $RDAO tokens
ABOUT RAIFEIDO DAO 
Raifeido DAO  Is A Community Driven Auction Platform Creating A Safe Framework For Blockchain Projects Of All Forms.
ABOUT VALHALLA 
Valhalla is an incubator for the safe launch of ERC20 tokens. The governance token of the platform is VAL, can be farmed by depositing Ethereum in the Farmhalla contract.
ABOUT INTEROP 
Interop is a platform that supports NFT live auction and airdrops, offers staking, farming, cross-chain, culture, music, fashion, art, code and community based NFT platform