"Rich Dad, Poor Dad" Author Robert Kiyosaki Predicts $1.2 Million Bitcoin Price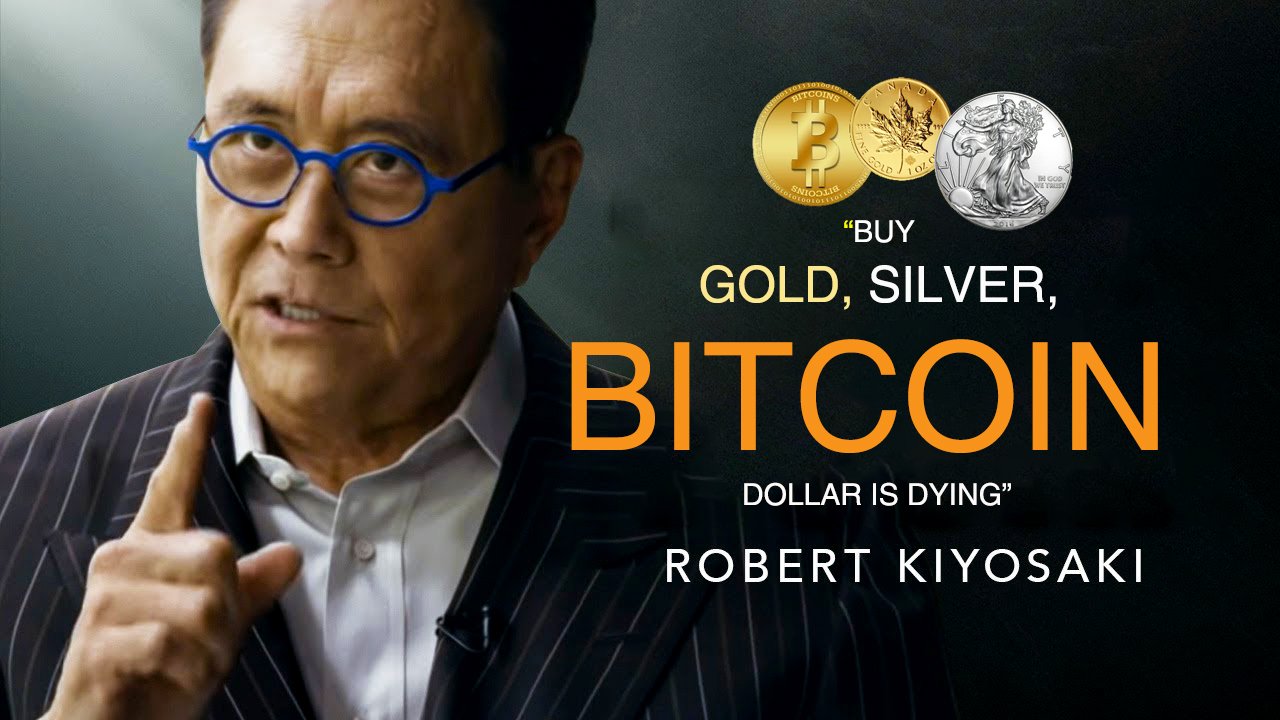 Robert Kiyosaki, the famous author of the best selling financial education book"Rich Dad, Poor Dad" predicted a 7 digit price tag for bitcoin.
A recent interview with Kitco News, the author states a 2,000% price surge from the leading cryptocurrency in the next years.
"I bought Bitcoin at $9,000. I wish I bought it at 10 cents like a lot of people did. But now I look like a genius because today it's around $55,000… and I think it's going to go to $1.2 million in five more years."
The metal investor further states that he intends to hold bitcoin forever.
#SmartCrypto