BurgerSwap x ROCKI Collaboration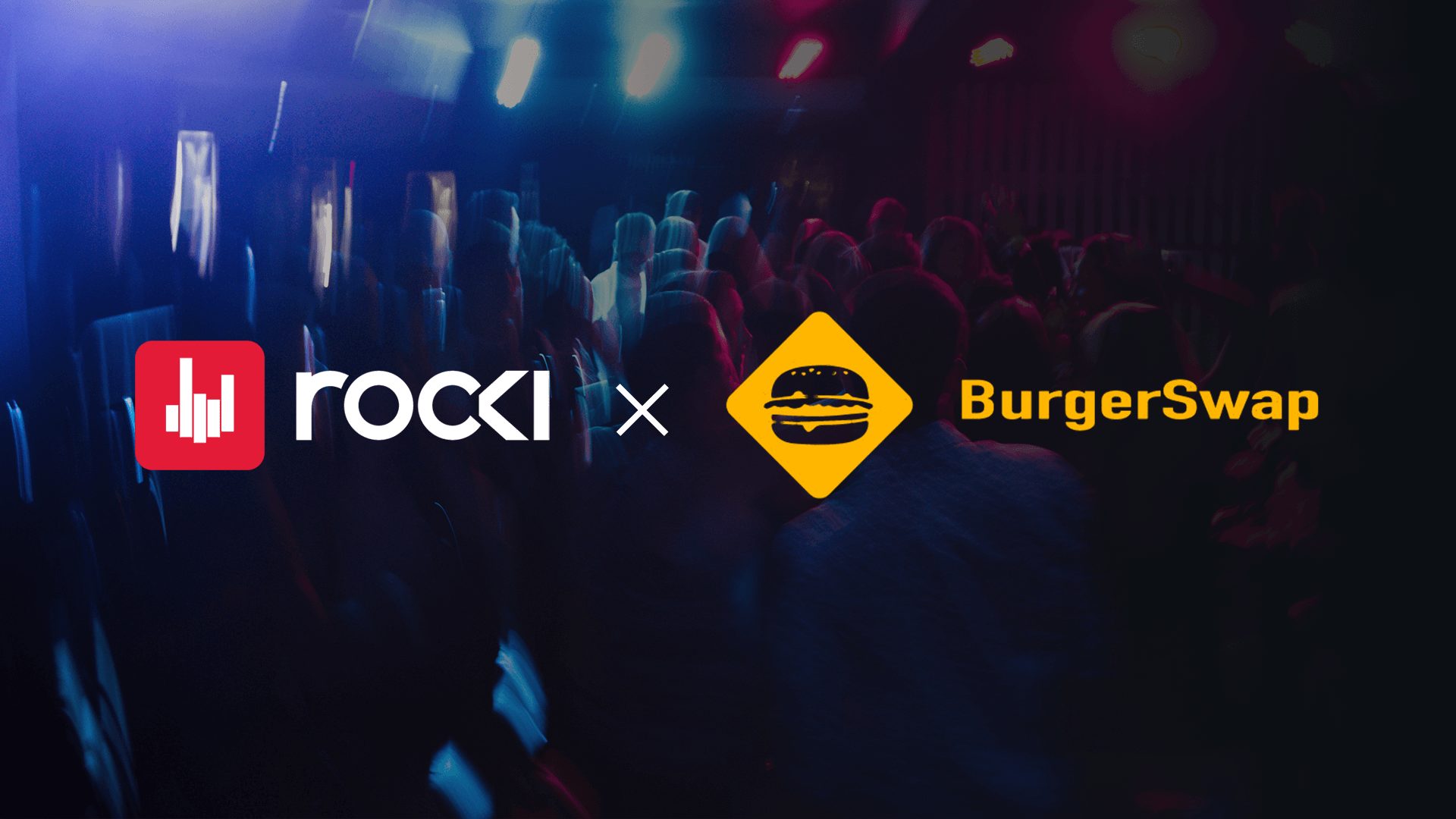 BurgerSwap announced its partnership with ROCKI music.
Through this partnership, BurgerSwap and ROCKI will bring Blockchain Music Solution to the music and crypto communities. The partnership is exploring potential token rewards distribution (such as Farms and Airdrops) to the communities. The partnership will also explore the different opportunities in NFT collaboration events with the communities. Together with the community members, BurgerSwap and ROCKI will co-build a fair, open, fun and rewarding Blockchain Music Ecosystem.
What is BurgerSwap?
BurgerSwap is the first DEX on BSC which is created by and for the community. As the people's exchange, it emphasizes on being democratized and decentralized, with community governance. BurgerSwap is always actively growing with its community. Recently, it has upgraded its UI, added FARMS and IFO for extra rewards, with much more upgrades and collaborations to come.
What is ROCKI?
ROCKI is a user-centric music streaming ecosystem powered by the ROCKS token. For artists, the ecosystem will create a trustless, low-cost, decentralized music marketplace with near-real-time royalty payments. All these are done without requiring any advance understanding of crypto or blockchain. All the data, including stream counts, profit splits, and wallet balances are transparent, whilst the homepage and playlist contents are determined fairly and openly.
📰 INFO:
https://bnburgerking.medium.com/burgerswap-x-rocki-linking-listeners-directly-to-musicians-with-defi-f1a881d79aa1