Chainlink Is Hiring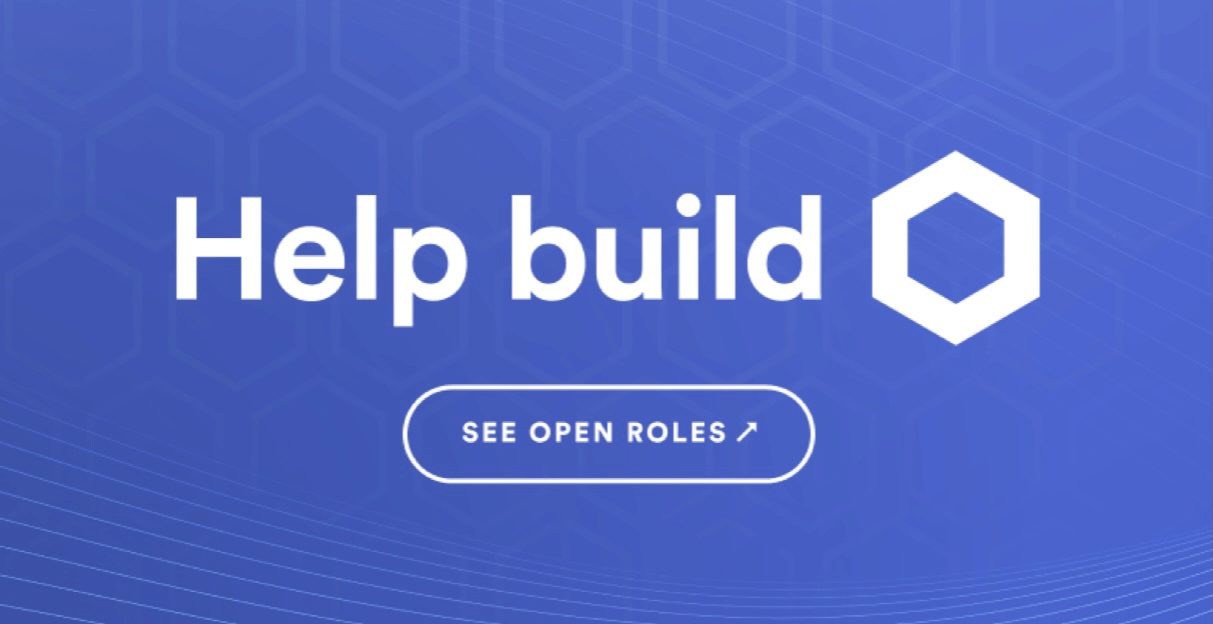 Chainlink is hiring talented developers, academics & product specialists to supporting universally connected smart contracts & working at the cutting edge of the #blockchain, #DeFi & #NFT ecosystem.
What is Chainlink?
Chainlink is driven by a large open-source community of data providers, node operators, smart contract developers, researchers, security auditors, and more.
Chainlink greatly expands the capability of smart contracts by enabling access to real-world data, events, payments, and more without sacrificing the security and reliability guarantees inherent to blockchain technology.
📰 INFO: