Citi Innovation Labs And Inter-American Development Bank Completes A Successful Cross-border Payment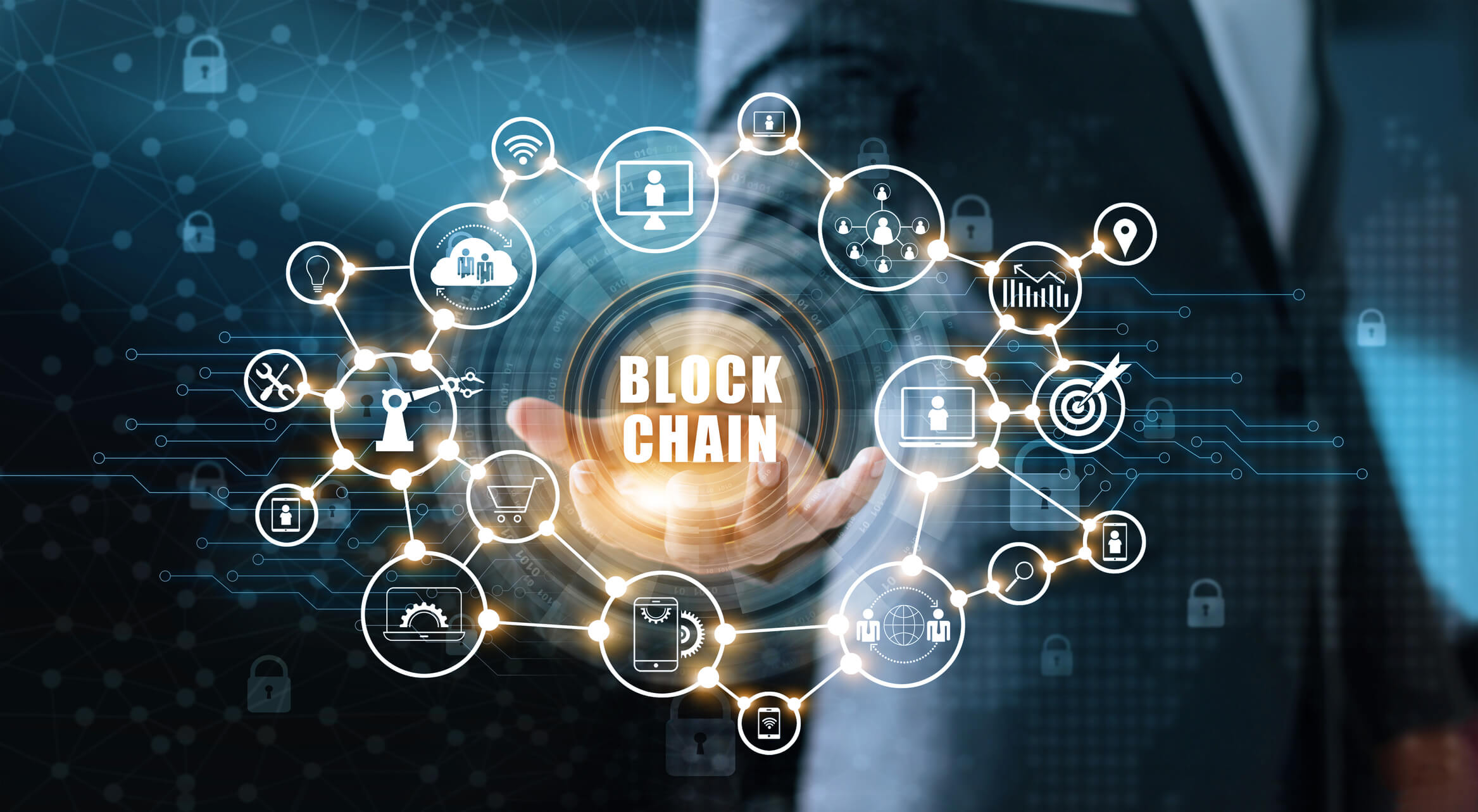 A successful blockchain-powered cross-border payment is facilitated between Citi Innovation Labs, the research arm of banking giant Citi Bank and IDB(Inter-American Development Bank), a cooperative bank that support economic and social development of Latin America and Caribbean countries.
This cross-border payment transaction use the LACChain blockchain network to enable payments sent from Washington D.C to be received in Dominican Republic.
The process use tokenized money from US dollar to Dominican pesos transferred through digital wallets  to provide transparency and traceability.
Citi Bank Innovation Labs along with IDB aims to optimize the payment processes to give users the best experience especially in the digital banking sector.
#SmartCrypto