"Crypto Mom" Hester Peirce Stands With Crypto Industry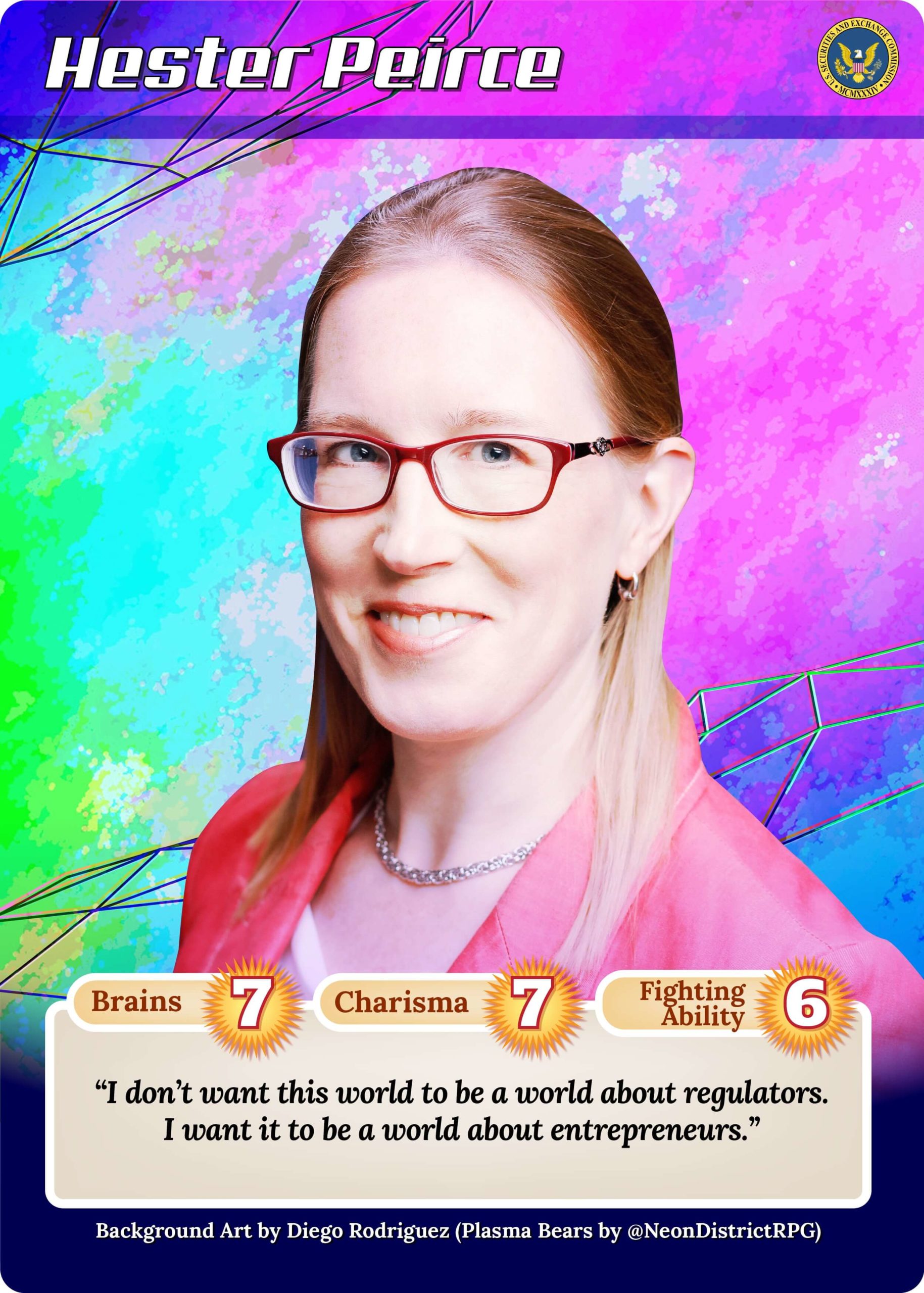 Commissioner Herster Peirce, often dubbed "Crypto Mom" and the voice of crypto in the SEC (Securities and Exchange Commission) once again demonstrated her stance and belief in the crypto industry.
Recent interview during MarketWatch's virtual panel discussion, the crypto-friendly commissioner stated
"Banning Bitcoin is a foolish thing to do, you might as well shut down the internet".
The crypto mom further stated that the US government must make a good regulatory framework in implementing cryptocurrency to keep up with the innovation and technology.
With regards to Bitcoin ETF in the US, the crypto mom says it is still uncertain  as regulators think of Bitcoin as volatile and easily manipulated.
#SmartCrypto