Hummingbot Integration With IDEX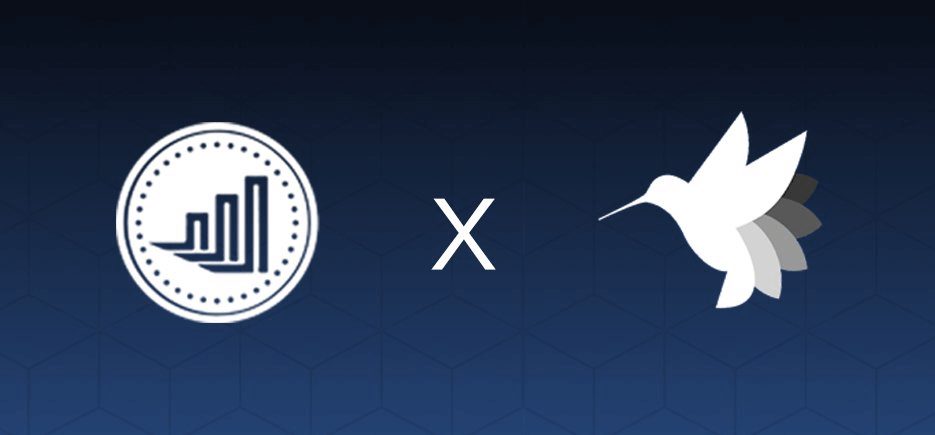 Hummingbot announced its integration with IDEX. They released the IDEX 2.0 Hummingbot Connector, an addition to the open source library that allows the hummingbot system to talk with IDEX.
Now, IDEX users and the Hummingbot community can seamlessly support market making and algorithmic trading on IDEX 2.0.
What is Hummingbot?
Hummingbot is open-source software that lets you build and run customizable trading strategies. Hummingbot includes built-in strategies that make it easy for novices to get started, as well as a robust set of features that allow experts to further customize and refine their trading.
What is IDEX?
IDEX is the World's Most Advanced Cryptocurrency Exchange.
📰 INFO:
https://blog.idex.io/all-posts/idex-20-gets-more-liquid-hummingbot-integration