Modefi announced strategic partnership Curates, an blockchain based marketplace app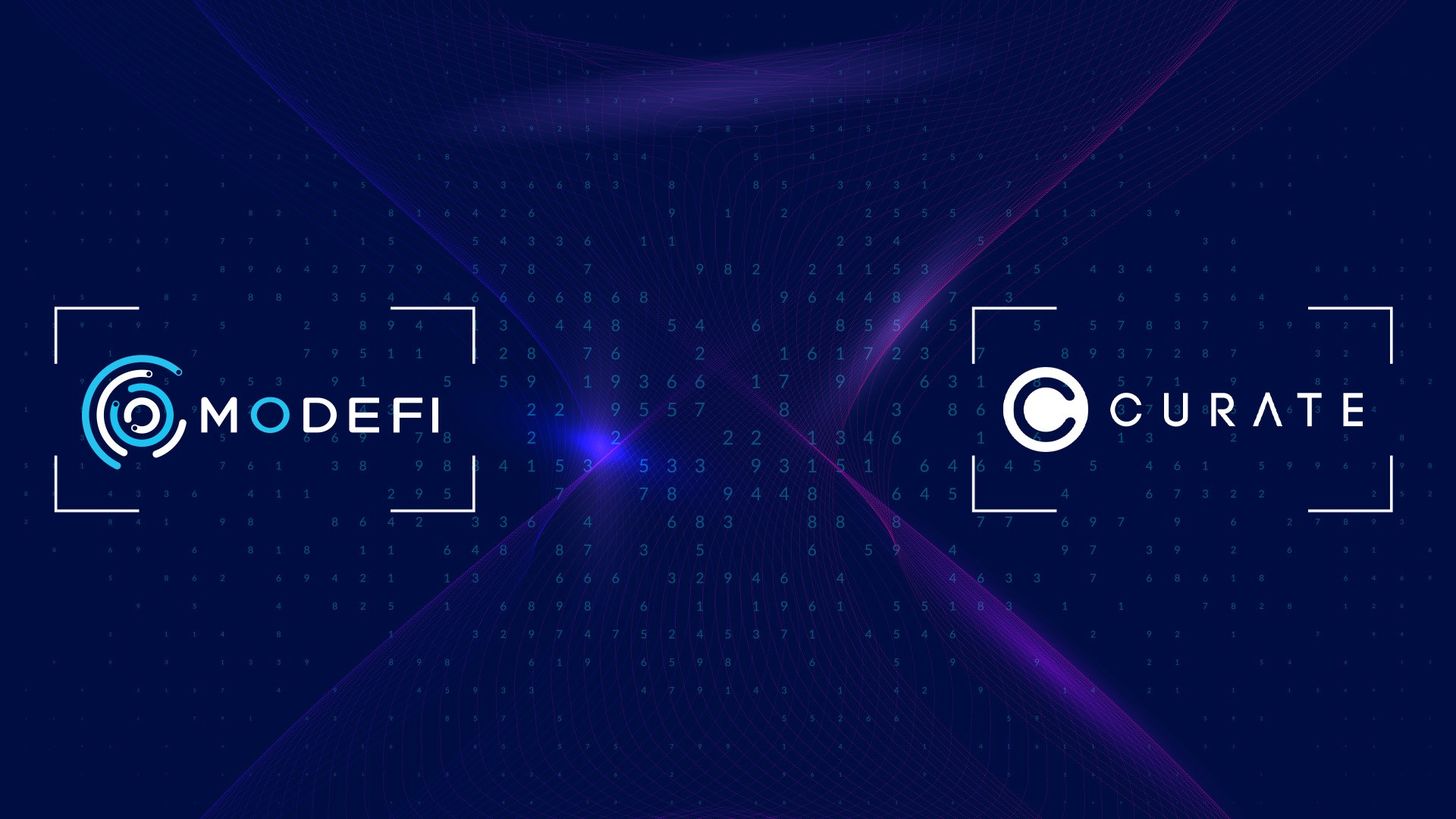 Modefi announced strategic partnership Curates, Modefi will help add support via Oracle services for NFT's after the launch of Curates NFT Marketplace in the coming months.
This collaboration will allow for Non-Fungible Token data and pricing to be securely updated in real time.
"I'm very excited for this strategic partnership especially because there is a lot of synergy between Curate and Modefi both present and future, just wait and see!" — James, Founder & CEO at Curate

"We've gained an excellent partner, and we're looking forward to a great long-term strategic alliance. We are excited to be working with a well established and innovative project like Curate." — Ryan, CEO / Co-Founder at Modefi
About Curates
Curate is a first all in one marketplace app that uses blockchain technology as a payment infrastructure and means of rewarding users for their contribution to the system.
About Modefi
Modefi's mission is to bring decentralized trustless Oracle solutions to developers and businesses.
➡️Source:
https://modefi.medium.com/modefi-x-curate-strategic-partnership-b909b3ab65a8