Modefi Went Live on Binance Smart Chain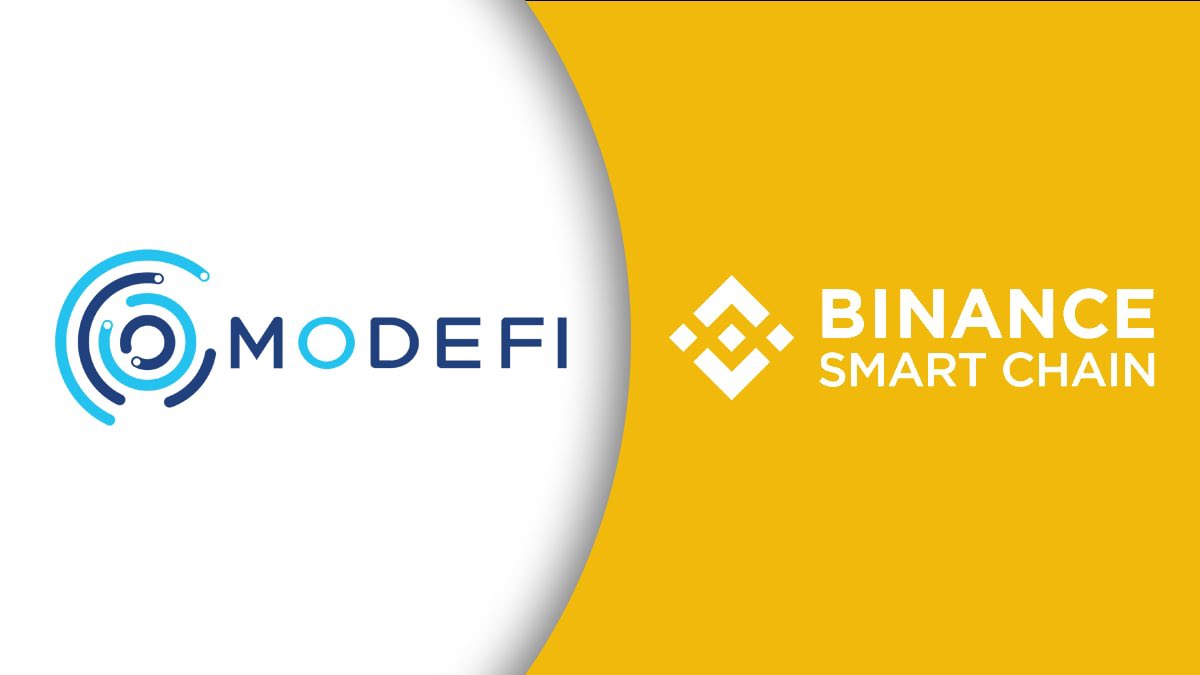 A decentralized aggregated oracle, Modefi graciously announced that $MOD went live on Binance Smart Chain thru Multichain Bridge. Liquidity was also added on PancakeSwap.
The next step for the project is to bring the MOD staking on BSC where its users will never had hard times of suffering from to much cost of transaction fees.
Binance Smart Chain offers speedy transfer of of funds with low and cheap transactions fees, giving its users an enjoyable moment staking their asset to generate passive income.
If you want to begin staking MOD but don't know where to start you can check it here
ABOUT MODEFI
Fully trustless and decentralized off-chain data, on chain. Truly Decentralized, Secure and Precise Oracle Solutions