PancakeSwap Implemented New Initial Farm Offering (IFO) Format: IFO 2.0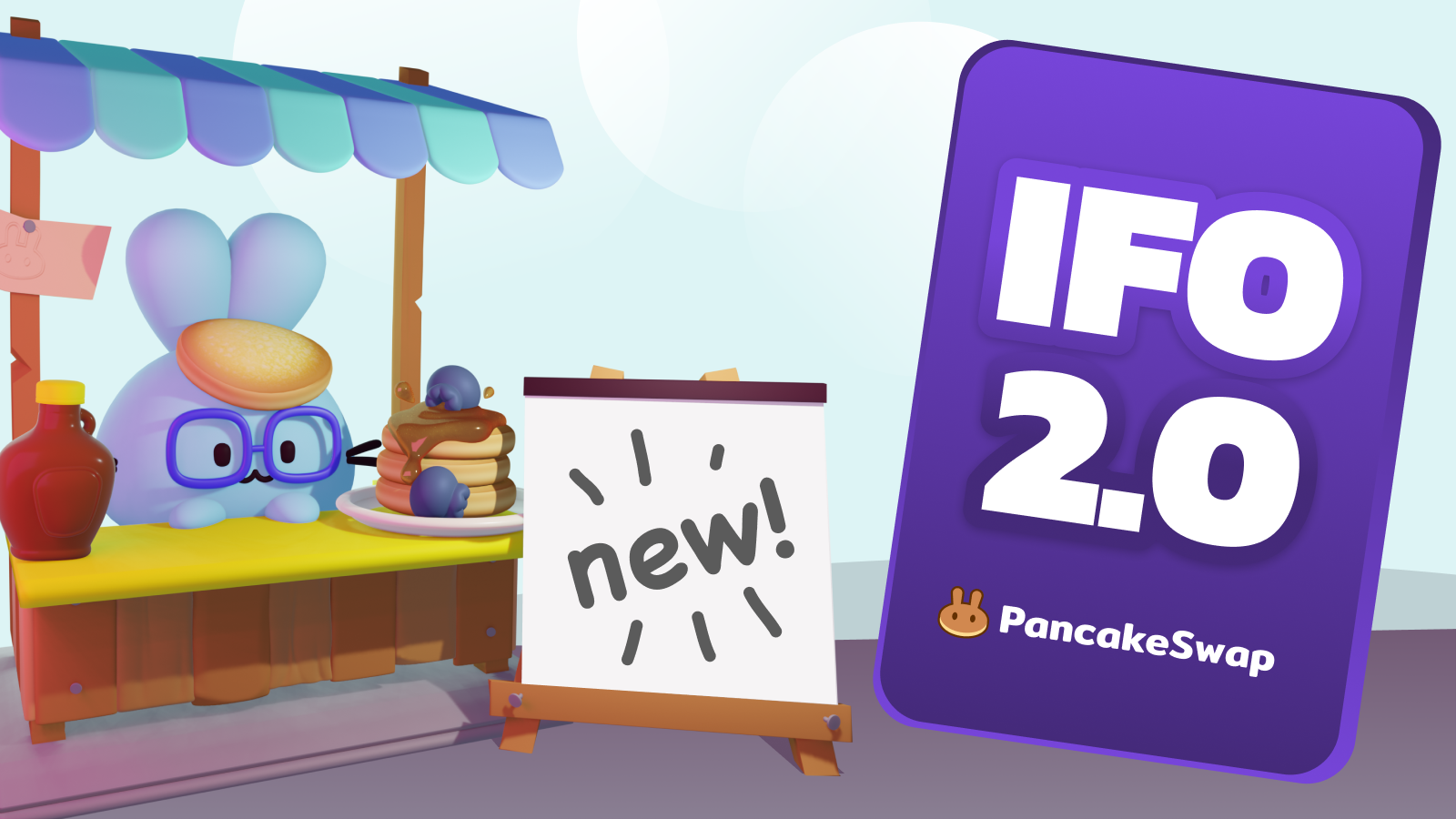 PancakeSwap implemented new Initial Farm Offering (IFO) format: IFO 2.0
New token sale format will be with 2 session:
1) Basic, where participant can max contribution $100
2) Unlimited, no max contribution limitation, with participation fee.
Note:
— Participant must have completed PancakeSwap Profile in order to participate.
— There will now be two ways to participate, rather than only one: Basic and Unlimited.
About PancakeSwap?
PacakeSwap is decentralized exchange and 1st Automated Market Maker and Yield Farming on Binance Smart Chain.
PancakeSwap uses an automated market maker (AMM) model. That means that while you can trade digital assets on the platform, there isn't an order book where you're matched with someone else. Instead, you trade against a liquidity pool.
➡️Source:
https://pancakeswap.medium.com/initial-farm-offering-ifo-2-0-7bfbb1ae0e8