Polygon Partners With Infosys To Develop M-Setu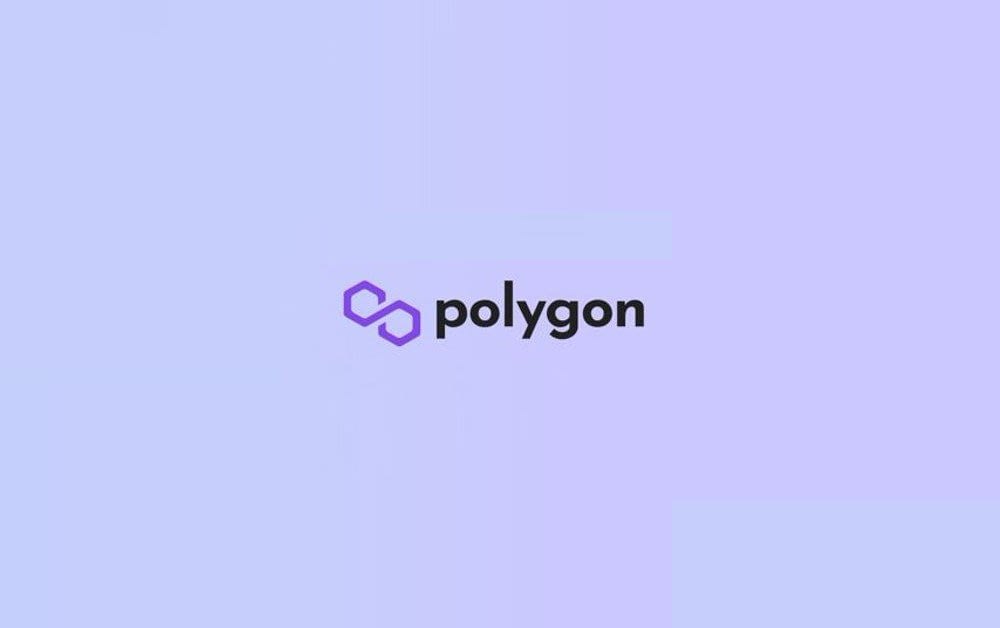 Polygon (Formerly Matic) is making great developments in its bid to be the leading project in the DLT( distributed ledger technology) implementation.
Latest development includes a partnership with software development service provider Infosys to launch M-Setu, an opensource bridge for integrating Ethereum in the business' process.
The first application that will utilize M-Setu is InsureChain, a solution the to facilitate easy porting of insurance policy from different insurance providers.
Future use cases for M-Setu includes KYC/AML processes, fraud mitigation as well as peer-to-peer (P2P) insurance on the blockchain which will be available in the coming weeks.
Polygon is a protocol and a framework for building and connecting Ethereum-compatible blockchain networks.
#SmartCrypto