Riot Blockchain Acquires Largest Hosting Facility Whinstone for $651 Million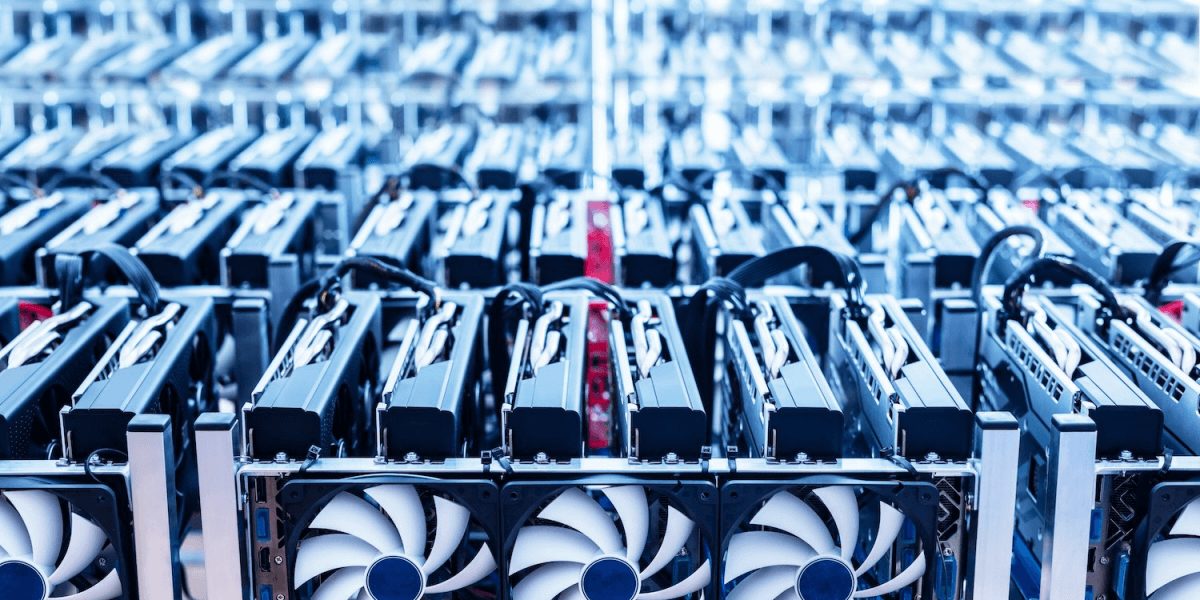 A final agreement is set with Northern Data, owner and operator of North America's largest Bitcoin hosting facility Whinstone.
"The acquisition of Whinstone is the most significant achievement in Riot's growth to-date and positions Riot as an industry leader in Bitcoin mining," said Jason Les, CEO of Riot.
The agreement gives Northern Data $80 million in cash and the remainder in shares with total transaction value estimated at  $651 Million to be finalize in the second quarter of 2021.
This new development will help in Riot Blockchain's aim of being the largest Bitcoin hosting facility and a pillar for the bitcoin mining network globally.
#SmartCrypto