AIOZ Network Announced Partnership with Big Cat Entertainment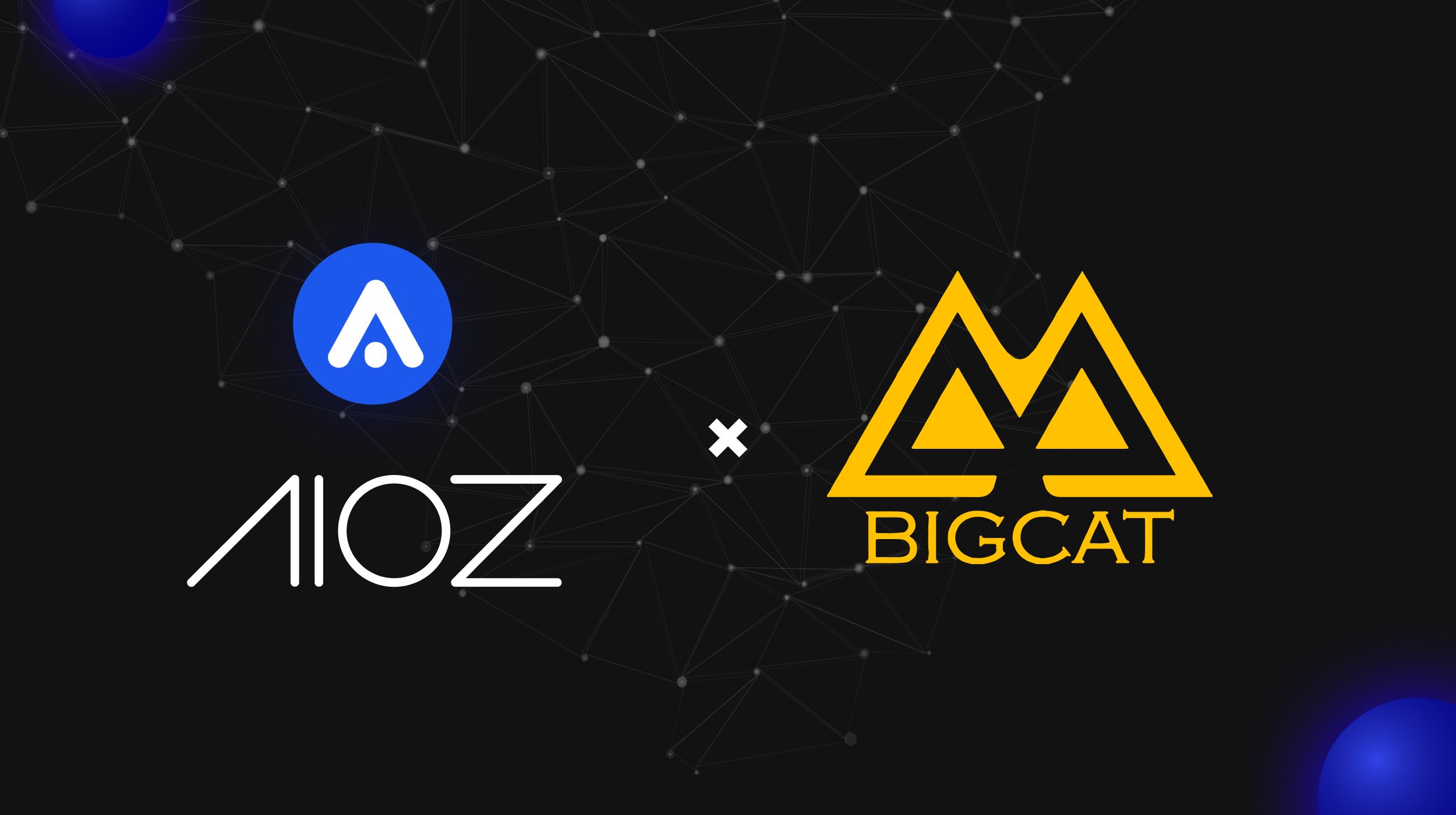 Last April 8, 2021, Layer 1 Blockchain-Based Content Delivery Network, AIOZ Network announced partnership with Bigcat Entertainment.
BIG CAT Entertainment, is a Vietnamese online video company and the biggest online video network in Southeast Asia
Big Cat will share its proprietary contents on the AIOZ Network and AIOZ.Tube, a native AIOZ-based video-sharing dApp as part of their partnership agreement
The Partnership will also gave benefits to both companies as the Big Cat Entertainment will gain more viewers for its content and will also bring more users' who are interested in the viral content produced by Big Cat's channels
Furthermore, AIOZ already have big-time partners but Big Cat Entertainment is their biggest media partner in the history
ABOUT AIOZ Network
AIOZ Network is a Layer-1 Blockchain-based Content Delivery Network that is about to bring a revolution to the entertainment industry.
ABOUT Big Cat Entertainment
BIG CAT Entertainment is one of the fastest-growing Vietnamese media startups with a revenue of over 1.2 million dollars after less than 3 months of launching, leading to its acquisition by Asia Innovation Group (AIG) in a 7-digit deal in 2016.