Become an Ambassador – Celsius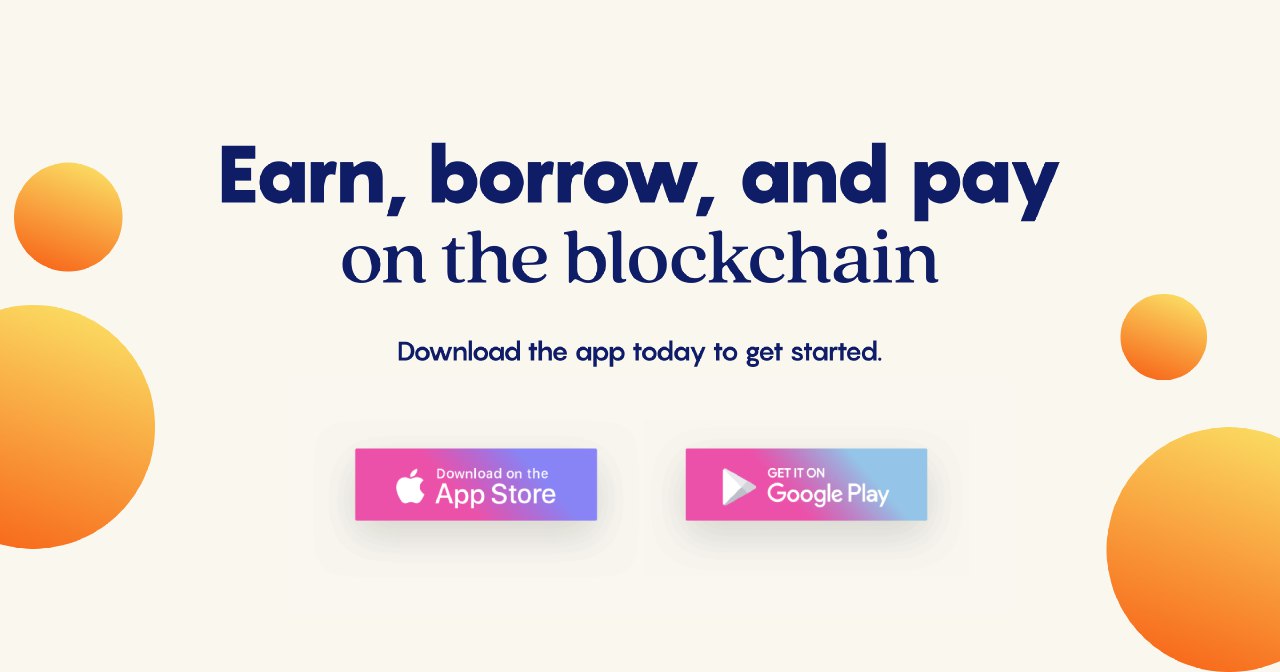 Celsius gladly congratulates over 1,000 official Celsius ambassadors now have first access to the Web App!
Users who wants to apply as a Celsius Ambassador will get an Exclusive access and have an opportunity to make some extra cash. This is to bring the next 100 Million people to crypto.
Exclusive Rewards for Official Celcius Ambassador. They will always given first access to new rewards and tools. Currently, ambassadors are earning $100 for every loan client they refer to Celsius.
About Celsius:
The Celsius Network is a peer-to-peer lending company that facilitates the borrowing and lending of cryptocurrencies. Theyallow borrowers to quickly access fiat funds by putting their crypto as collateral, paying minimal interest.
INFO: