DeFi Alliance Welcomes Coinbase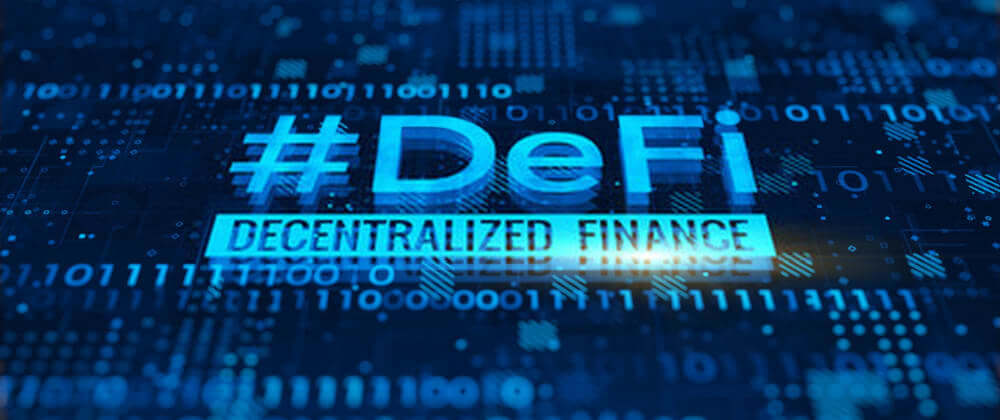 Decentralized Finance(DeFi) is a blockchain-based form of finance that does not rely on central financial intermediaries and has a current Total Value Lock of $51 Billion.
A DeFi Alliance is formed a year ago with the intent of helping startup projects to have the much needed financial backing and wise advice from prominent crypto companies.
The recent addition to the Defi alliance is Coinbase, the largest cryptocurrency exchange in the US valued at $68 to give DeFi startups financial support and partnership.
The DeFi Alliance (formerly called Chicago DeFi Alliance) is an open association consisting of CMT Digital, TD Ameritrade, Cumberland, DV Trading and Jump Capital, Volt Capital, and the DeFi startup Compound. 
#SmartCrypto