dForce Ecosystem Update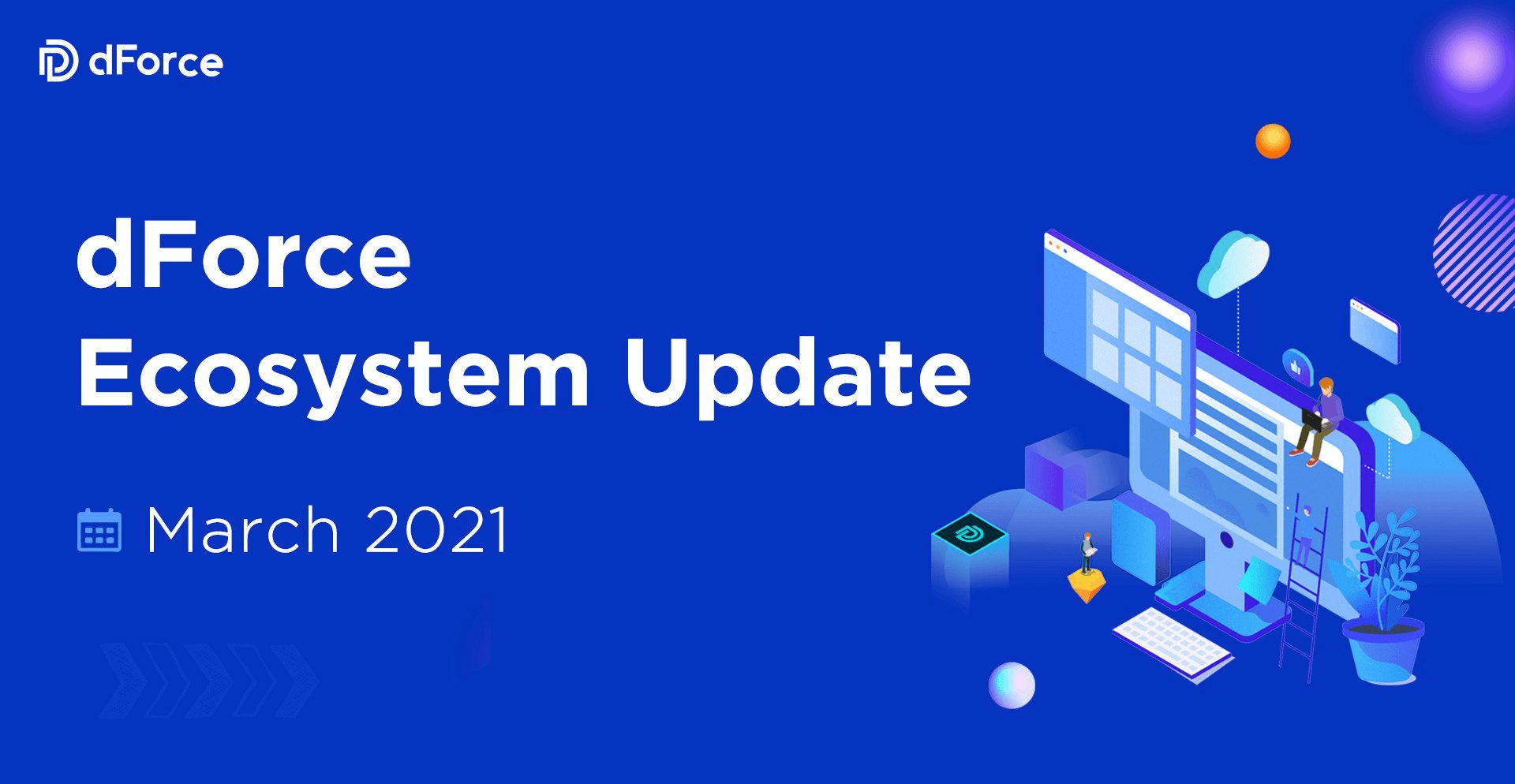 dForce introduced Ecosystem Update — a dive into the past month & new releases around the corner.
dForce Lending & Synthetic Asset Protocol
Following the soft launch of dForce Lending V1, a pool-based lending protocol with tightened risk control, we have achieved a total supply of $35m and a total borrow of $12m during the first month. We are in the process of adding new handler and strategy support for dForce Yield Markets to connect liquidity pools with dForce Lending.
dForce Yield Markets
Stablecoin saving interest on dForce Yield Markets ranges from 6.23% to 11.22% APY. As a yield aggregator, dToken only allocate collected funds to long-standing lending protocols for risk-adjusted yield. Saving yield and liquidity (available for instant withdrawal) is subjected to underlying DeFi protocols, including Compound and Aave on Ethereum, CREAM and dForce Lending on Binance Smart Chain.
What is dForce?
dForce is an integrated and interoperable open finance and monetary protocol matrix covering asset, trading and lending.