Exodus Wallet's Unique Stocks Offering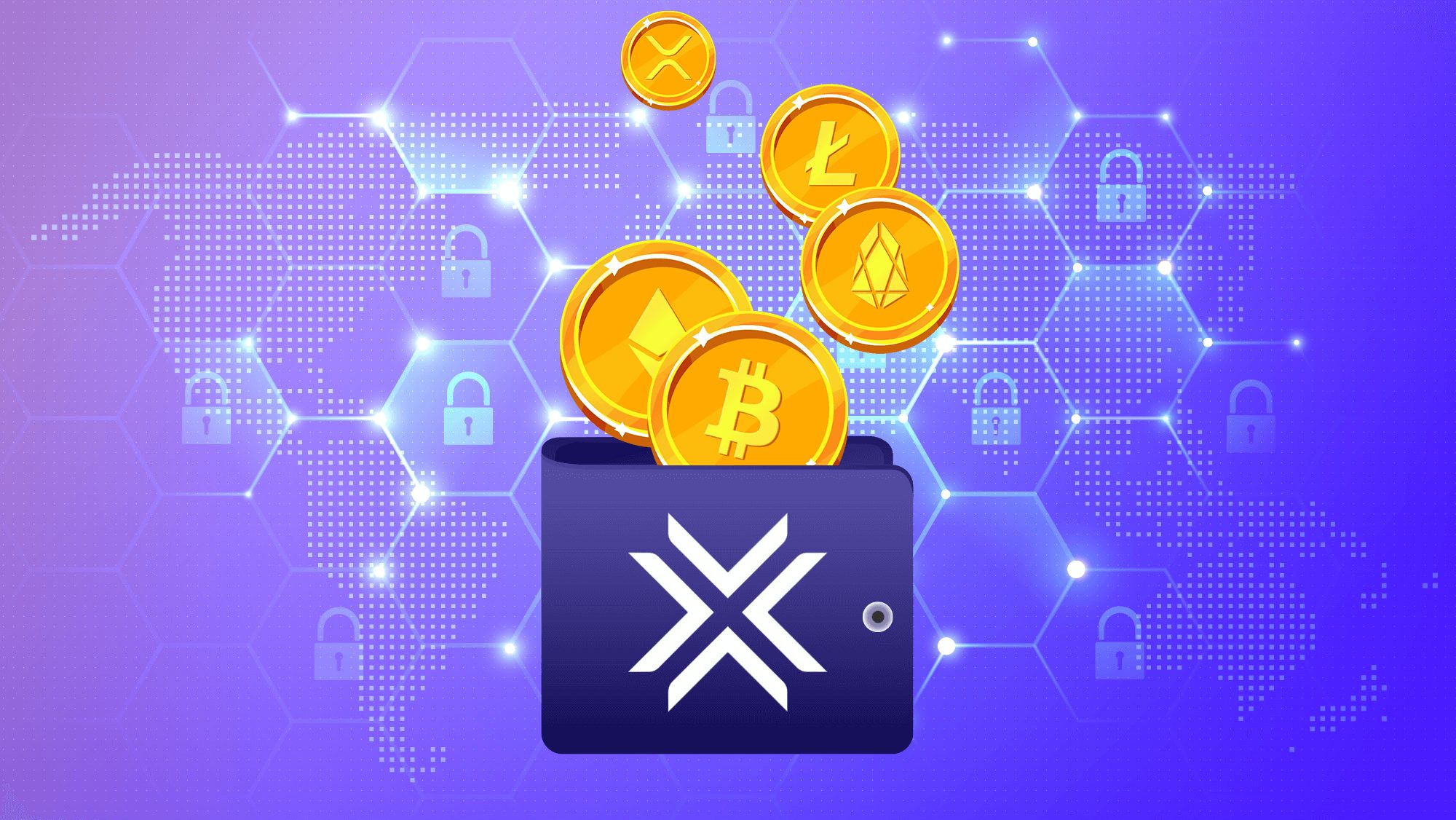 When most crypto companies opts for direct stock listings, Exodus sets itself apart from it.
The company will start trading its Class A stocks inside the native wallet application after getting a nod of approval from SEC (Securities and Exchange Commission).
This is a different approach to the usual direct stock listings in popular exchanges.
Selling of Exodus Class A stock will commence today with the initial price of $27.42 per stock with an intended total amount for the raise is $75 Million.
The stock offering will be available to residents of the United States of America with exception of Arizona, Texas or Florida.
As part of the offering, the class A stock will be listed on the MERJ Exchange, the only licensed securities exchange in the Republic of Seychelles.
The Exodus is a desktop and mobile wallet with a very simple user interface, in-app swap and a built-in exchange.
#SmartCrypto