Flux Protocol is Officially Launching on Binance Smart Chain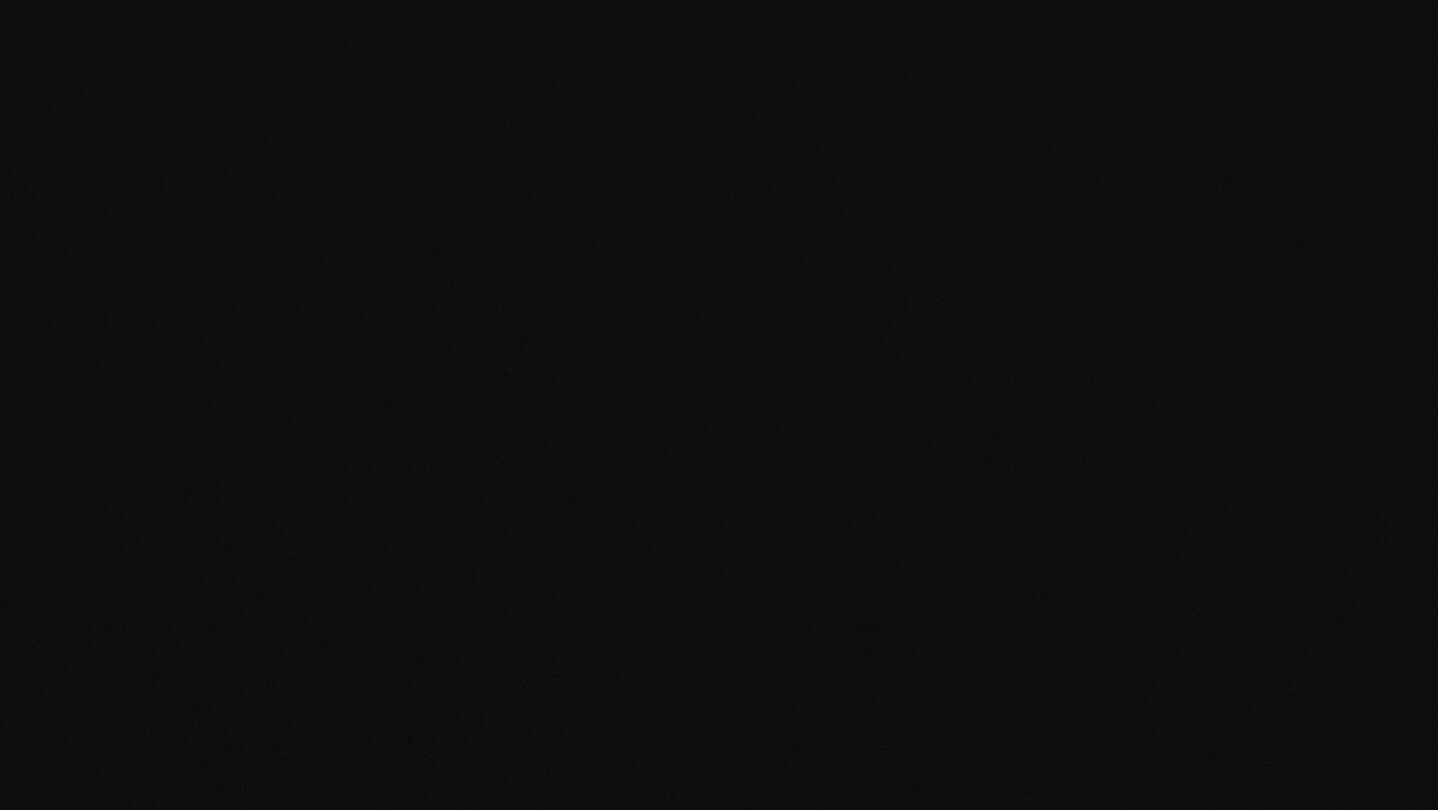 Flux Protocol will be launched on Binance Smart Chain, estimated time is on April 10 at 20:00 GMT+8
What to expect?
Mining Participants on BSC will have Bootstraps Emissions, a 1M FLUX on the first 2 weeks.
Adding New Assets for staking, lending, and borrowing on BSC
FLUX PROTOCOL
Borderless lending protocol, where low transaction fees and cross-chain interoperability are reality! Empowered by Conflux Network and developed by ZeroOne Universe, Flux provides a lending mechanism to adjust the interest rates of crypto assets in an automatic and decentralized fashion, incentivizing liquidity in the cryptocurrency market.