Online Gaming Company The9 Limited Adds 2,000 Bitcoin Mining Machines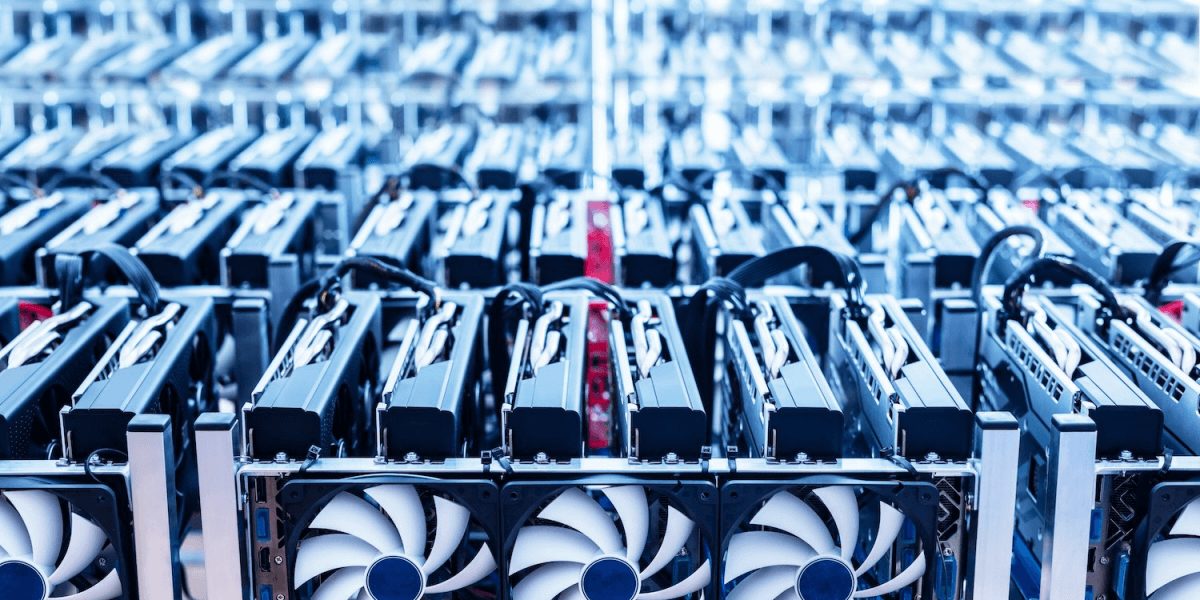 The9 Limited has signed a Memorandum of Understanding (MoU) with an unnamed bitcoin mining machine owner to purchase 2,000 AvalonMiners. 
The agreement will be paid with approximately 8,127,390 Class A ordinary shares with current price of US$24.81 and has a lock up period of 6 months.
The additional bitcoin mining machines will give the company approximately 100PH/S(petahash/sec) of hash power.
The9 Limited is a NASDAQ-listed online game operator and developer based in Shanghai, China.
#SmartCrypto