PancakeSwap New Syrup Pool with Arpa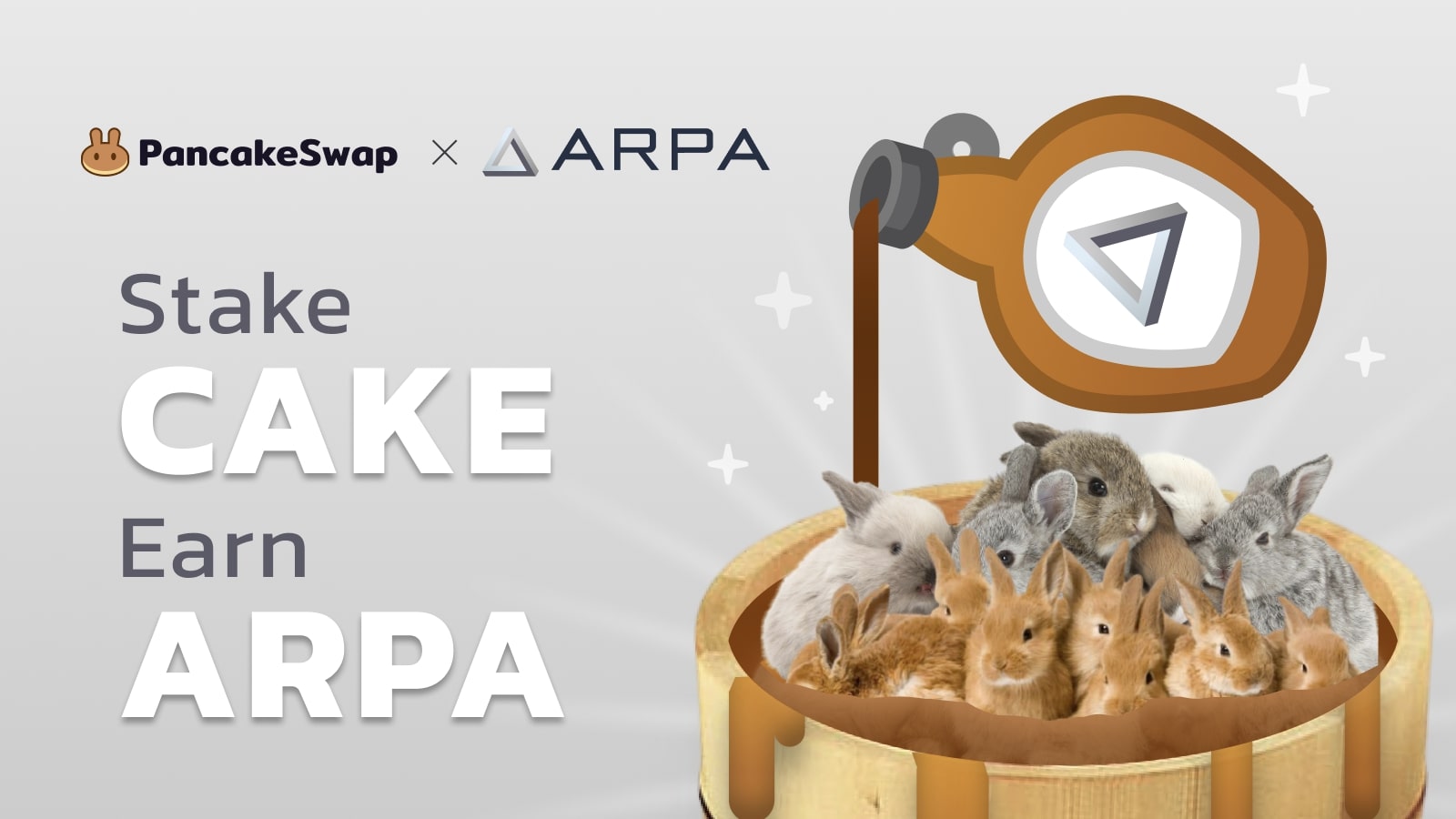 Users will able to stake CAKE to earn ARPA tokens. There will be 1,640,000 ARPA up for grabs. PancakeSwap will provide the farm.
ARPA
Blockchain-based solution for privacy-preserving computation, enabled by cryptographic Multi-Party Computation ("MPC").The goal of ARPA is to separate data utility from ownership, and enable data renting. ARPA's MPC protocol creates ways for multiple entities to collaboratively analyze data and extract data synergies, while keeping each party's data input private and secure.