Request Network Partnership With xDaiChain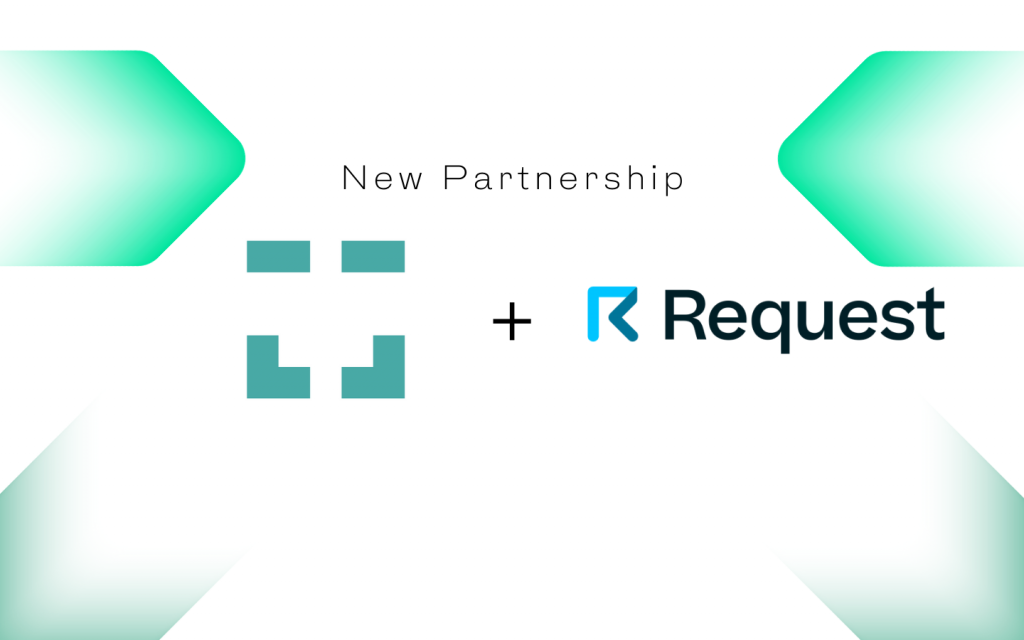 An open network for transaction and payment requests built on Ethereum, Request Network recently announced partnership with xDai Chain
xDai Chain is a stable payments blockchain designed for fast and inexpensive transactions and it will be integrated to Ethereum based Protocol Request Network.
Implementing the xDai Bridge provides fast interoperability between xDai and Ethereum, allowing Request to utilize their xDai token for transactions and convert them into Dai on the Ethereum mainnet.
"As cryptocurrency continues to go mainstream, payments and invoicing are a huge area of potential growth. More and more people and projects want to transaction and get paid with crypto, but high fees for creating and processing invoices can discourage adoption. Request is a proven solution leading the way in crypto invoicing. We're happy to support the Request network and help with a secure scalability solution." ~xDai team
Request becomes multi-chain with xDai Stable Chain as the first Ethereum scaling solution that Request implements.
"Working with the team from xDai and integrating their sidechain has been a smooth experience. It was Request's first step to scale significantly." ~ Christophe L., Co-Founder at Request Network
With the seamless integration of xDai Stable Chain with the Request Network, users of Request are guaranteed with super-fast transactions and extremely low gas prices
ABOUT Request Network
Request (REQ) is an open network for transaction and payment requests built on Ethereum. It's first product, Request Invoicing, allows anyone from freelancers to small businesses and organizations to create, store and access invoices and receipts in a universal, decentralized network.
ABOUT xDai Chain
xDai chain is a stable payments blockchain designed for fast and inexpensive transactions. The chain uses a unique dual-token model; xDai is a stable token used for transactions, payments, and fees, and STAKE is a governance token used to support the underlying POSDAO Proof-of-Stake consensus