xDITTO single staking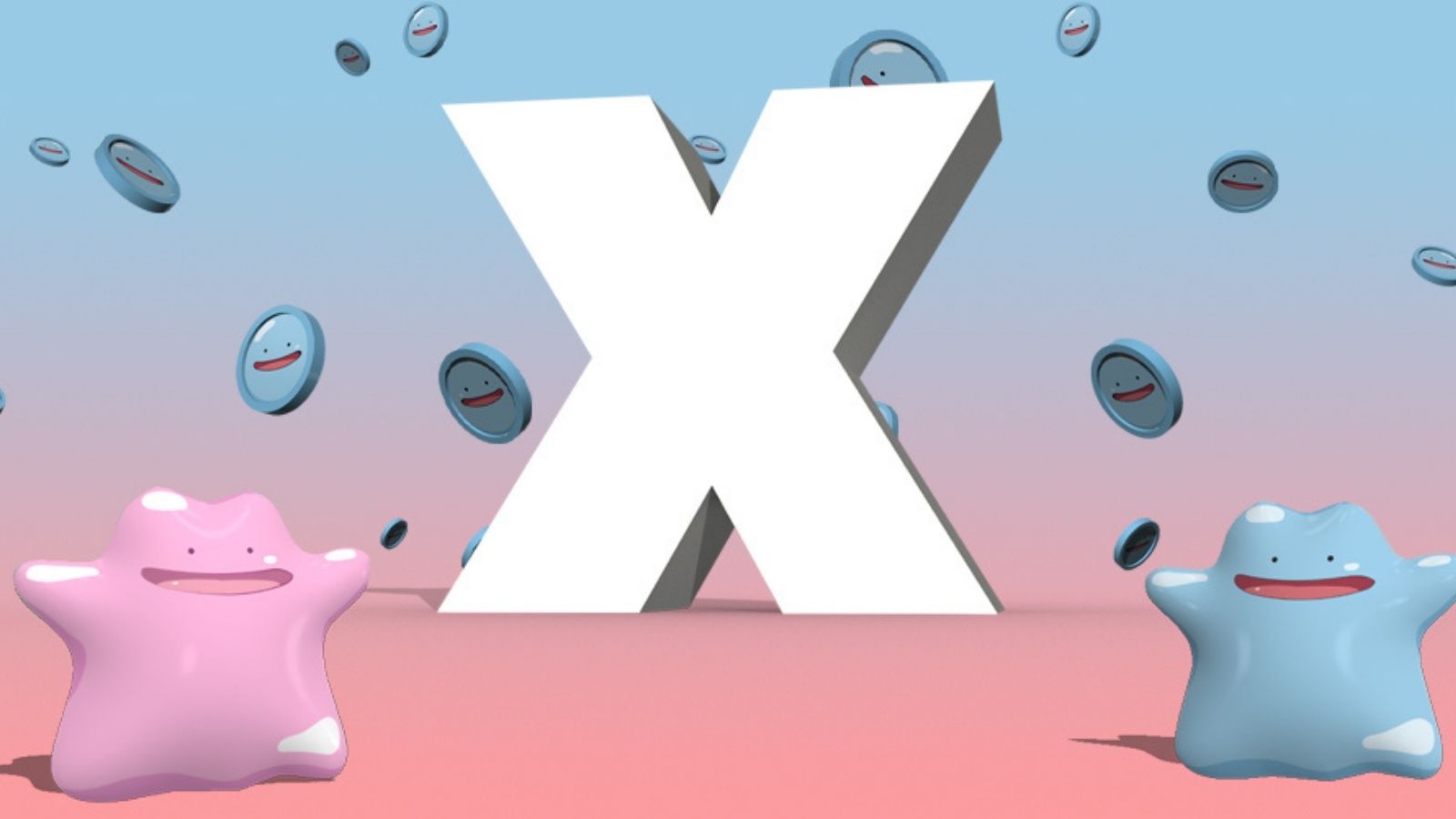 Ditto.money is coming up with their $xDITTO single staking, likewise, there are rumours that there will be multiple staking pools later on!
Vampire Swap 4 sold out in under 72hrs, now expecting Vampire Swap 5 soon.
$xDITTO – backed by $DITTO – staking pools are live on BakerySwap.
What is Ditto?
Ditto is the first elastic supply token on the Binance Smart Chain. Their supply has the ability to rearrange its entire cell structure according to the current price.
📰 INFO