STX Mainnet Upgrade: Depositing and Withdrawal Suspension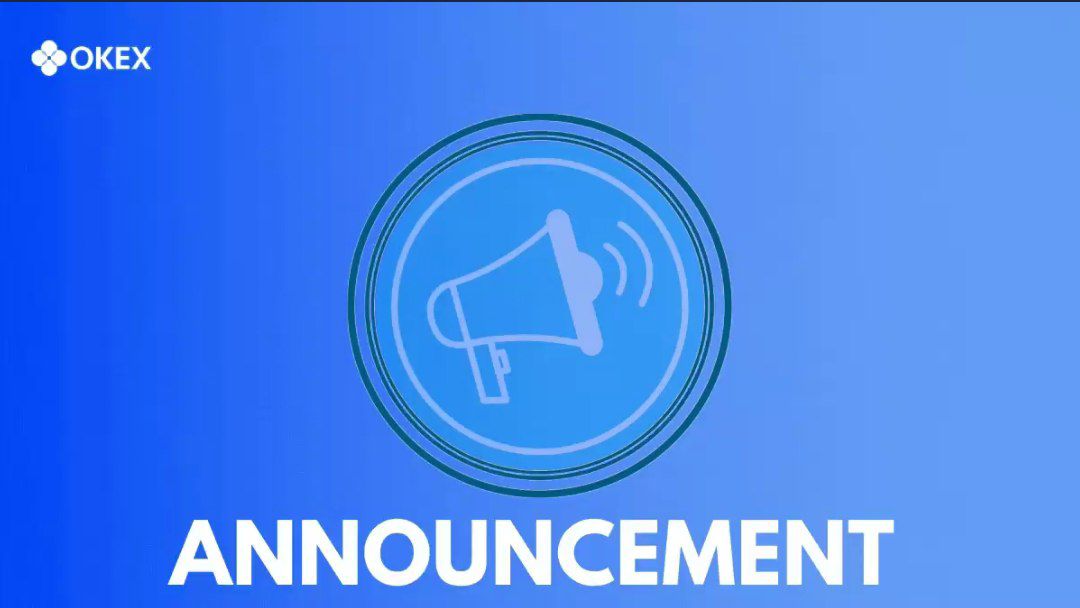 OKEx announced that the Deposit and Withdrawal services of $STX Stacks will be suspended from 11:00 am UTC on Apr 10 until the upgrade is complete. This is Due to the $STX mainnet upgrade and to avoid any pending transactions in their end.
About OKEx:
OKEx is a Seychelles-based cryptocurrency exchange that provides a platform for trading various cryptocurrencies. Some of exchange's core features include spot and derivative trading. It was founded in 2017.
About Stacks:
Stacks is an open-source network of decentralized apps and smart contracts built on Bitcoin. Stacks unleashes Bitcoin's full potential as a programmable base layer.
INFO:
https://www.okex.com/support/hc/en-us/articles/360059253872