Hedge Fund Third Point Management joins the Cryptocurrency Industry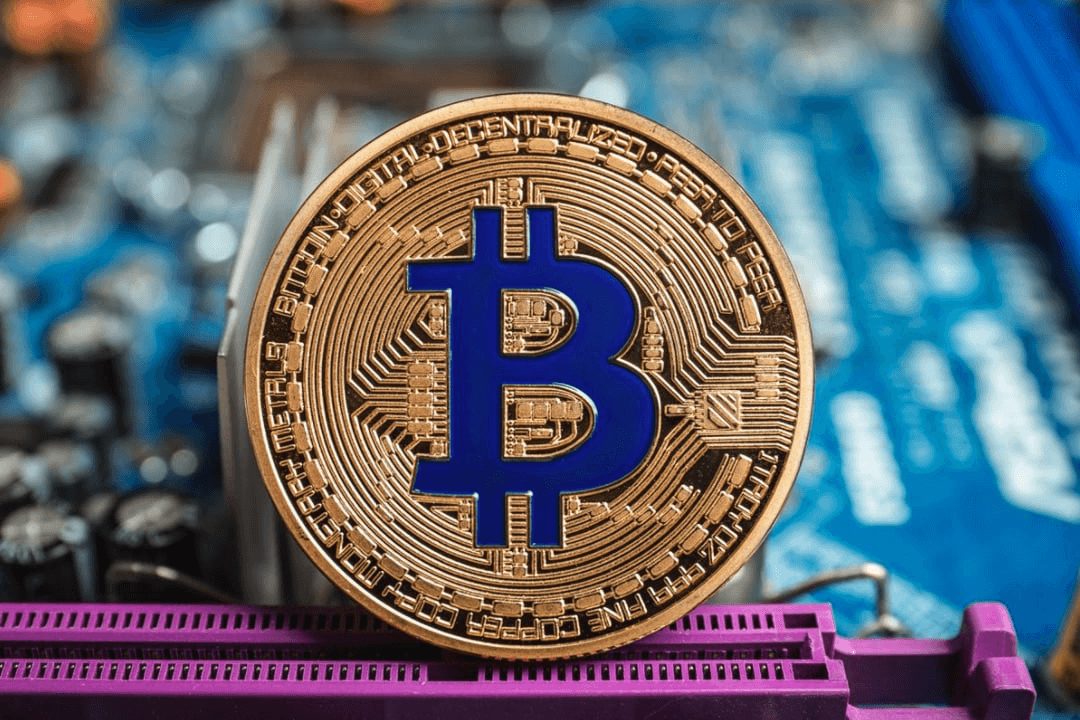 Third Point Management, a multi-billion dollar hedge fund is embarking into the cryptocurrency bandwagon.
The New York-based and SEC-registered investment firm with an assets under management worth $17 Billion holds a significant amount of crypto on Coinbase.
This news comes after its founder Daniel S. Loeb did a "deep dive into crypto" last March.
The billionaire owner has a net worth of  $3.5 Billion and isthe latest billionaire to jump in the trillion dollar crypto industry.
He joins the ranks of current billionaires that recently joined the crypto industry such as Mark Cuban, Paul Tudor Jones, Stanley Druckenmiller, Kjell Inge Rokke, and Ricardo Salinas Pliego.
#SmartCrypto