Hegic Quarterly Report #2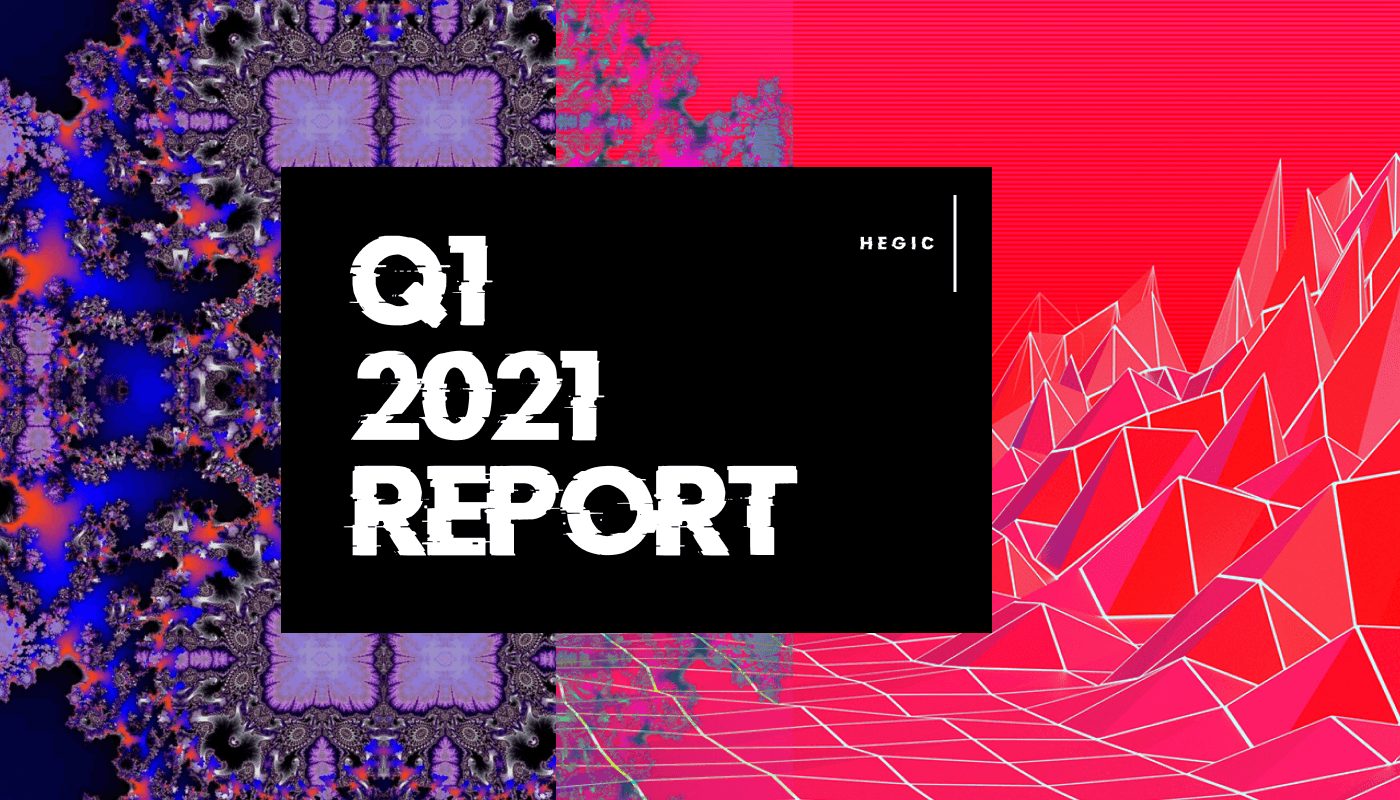 Hegic has achieved steady results in the second quarter since v888 beta launch. The protocol has surpassed the total amount of 3,200+ ETH options and 1,500+ WBTC options acquired (calls and puts combined) in the first six months after the launch. All these options contracts were bought by 1,368 unique users (options buyers).
A new DeFi-scale record has been set this quarter: Hegic had a daily options trading volume of $22,000,000+ on February 19, 2021.
Hegic's TVL (total value locked) at the moment of writing this report is sitting around ~$59,000,000 in ETH and WBTC liquidity pools combined.
What is Hegic?
Hegic is an on-chain options trading protocol on Ethereum.
📰 INFO:
https://medium.com/hegic/hegic-quarterly-report-2-6c4170ac82e0