HSBC Goes Anti-Crypto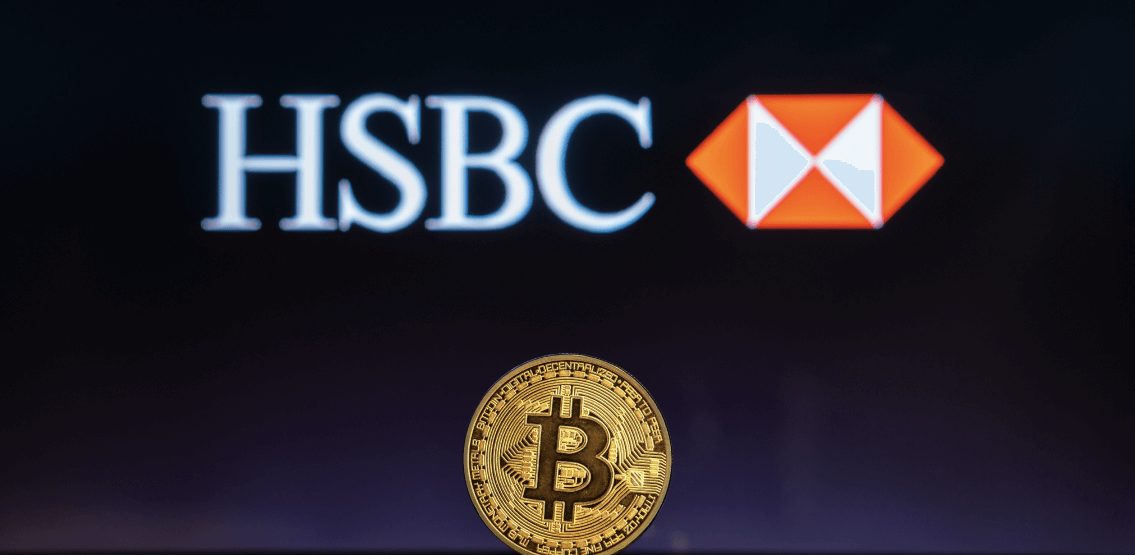 The sixth largest bank HSBC is changing its cryptocurrency policy.
Clients are now banned from purchasing stocks of companies that hold bitcoin in their treasury.
One such example is blacklisting MicroStrategy's MSTR stocks to be purchase in its trading platform.
One customer tweeted and reach out to Michael Saylor, the CEO of MicroStrategy upon receiving an email from the bank regarding the issue.
The email further states,
"HIDC [HSBC Invest Direct] will not participate in facilitating (buy and/or exchange) product related to virtual currencies, or products related or referencing to the performance of virtual currency."
MicroStrategy is a publicly-listed company in the US that is a known advocate of bitcoin adoption in the United States. The company started buying BTC for its treasury reserves last year and now holds a record 90,000 BTC for an estimated amount of $5.3 Billion.
The banning of MSTR stocks is the latest anti-crypto move of the bank after blocking customers accounts that move their crypto profits from exchanges to their bank accounts.
HSBC( Hongkong and Shanghai Banking Corporation) is a British multinational investment bank and financial services holding company.
#SmartCrypto