Leading Investment Company Grayscale Reaches $46 Billion In Assets Under Management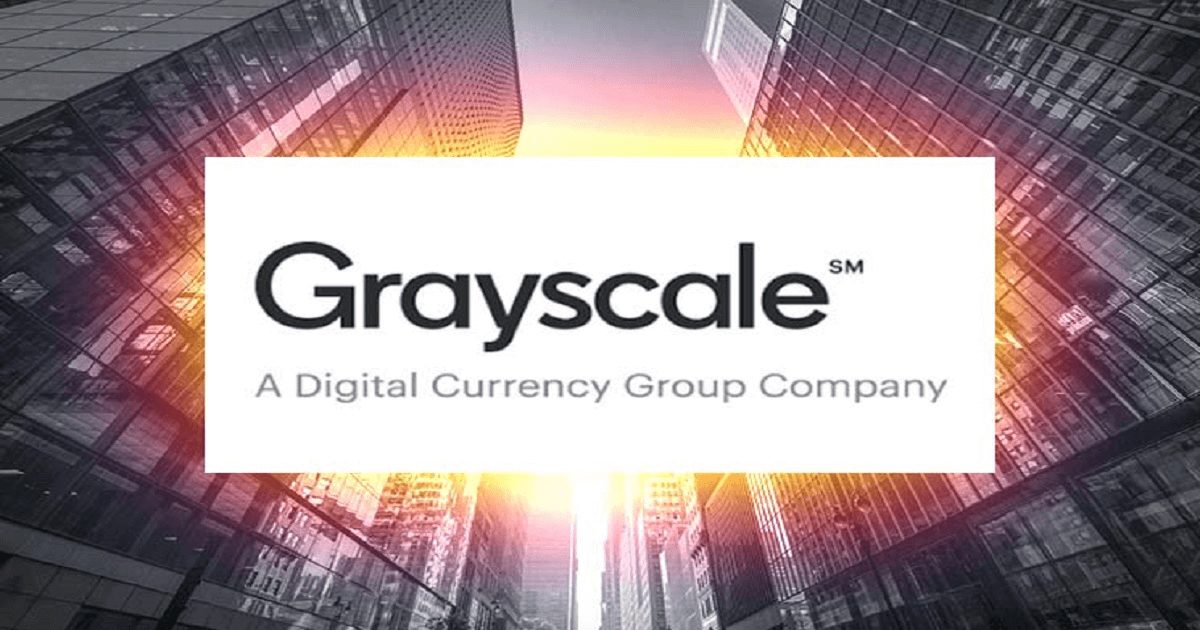 Grayscale, a cryptocurrency-focused investment company is close to reaching $50 Billion in total AUM(Assets Under Management).
The announcement was made via Twitter where the company reveals its AUM for crypto-related products is now worth $46.1 Billion.
This total assets comes from 14 cryptocurrency investment vehicles manage by the company in behalf of its customers.
The biggest among the investment vehicles is none other than GBTC which is worth $38.1 billion or 82.64% of the total allocation.
Other investment vehicles are from ETH(Ethereum) ,BAT (Basic Attention Token), BCH(Bitcoin Cash) , MANA(Decentraland) , LINK(Chainlink) , FIL(Filecoin) , ZEN(Horizen) , LPT(LivePeer) , LTC(Litecoin) , XLM (Stellar Lumens) , ETC(Ethereum Classic) and the GDLC(Digital Large Cap Fund) .
Grayscale is an investment company that provides investors investment vehicles and gain exposure to the volatile market while reducing the associated risks.
#SmartCrypto