Ripple Labs Wins Another Victory Against The Securities And Exchange Commission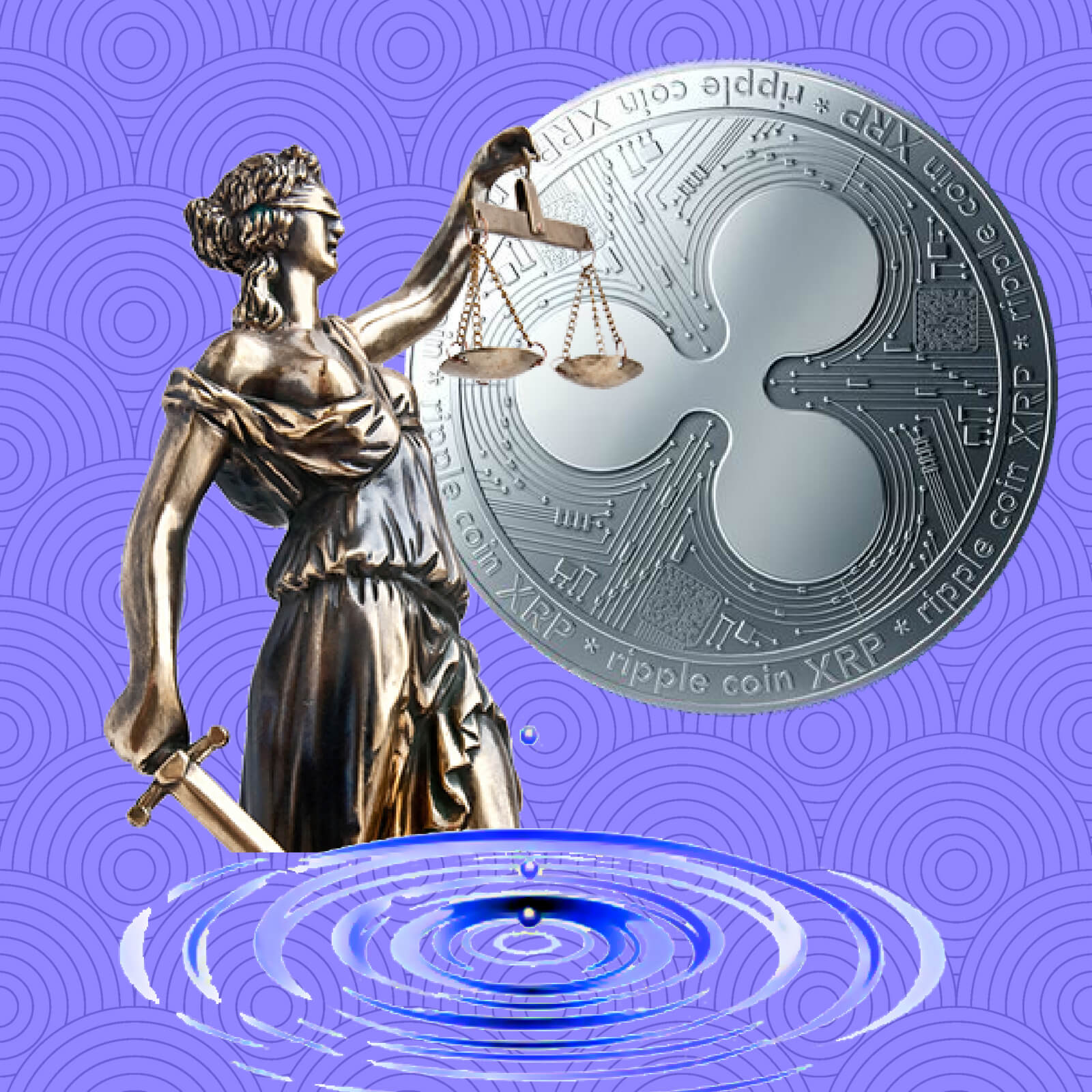 Victory once again for the XRP supporters.
After Ripple Labs wins discovery from SEC to gain access to the Commission's internal crypto records last April 6, another victory is set once again.
Recent court decision from Magistrate Judge Sarah Netburn denies the request of SEC to disclose personal financial records of Brad Garlinghouse and Christopher Larsen.
The judge reasons
"the SEC's requests for the Individual Defendants' personal financial records, apart from those records of XRP transactions that are already promised, are not relevant or proportional to the needs of the case."
This new decision results with  SEC withdrawing its case for production of individual defendant's personal financial records against the two executives until there is sufficient evidence of concealing XRP transaction.
The Ripple Labs  is an American technology company which develops the Ripple payment protocol and exchange network. Last December, the SEC has filed charges against the company and its two executives for the sale of "unregistered security token" XRP.
#SmartCrypto