Yearn State of the Vaults #25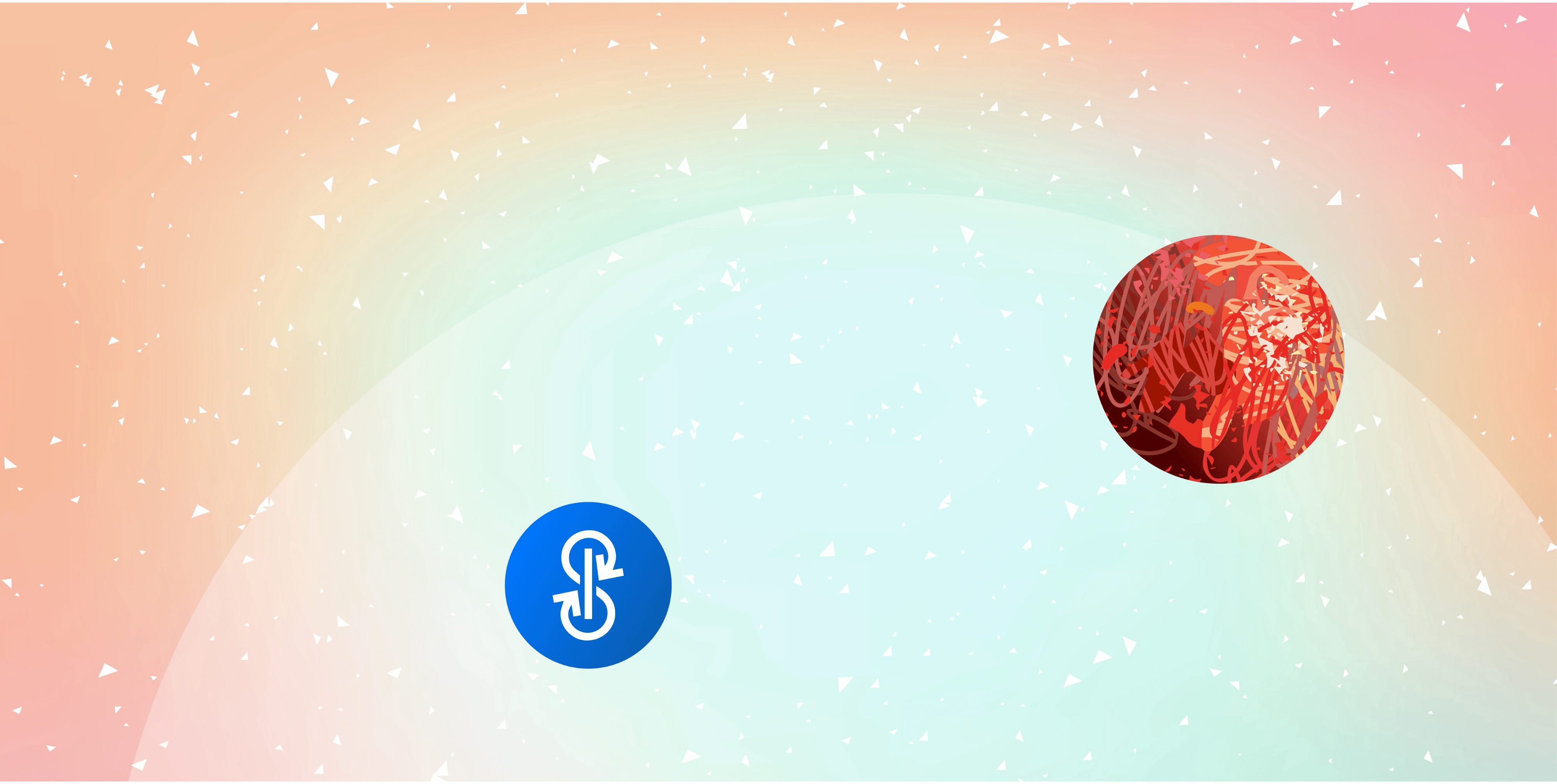 Yearn.finance introduced week's Yearn State of the Vaults, newsletter summarizing yVault-related updates, newly launched yVaults, and vault strategies.
Yearn TVL has passed $2.5 billion
Yearn has seen massive growth throughout the last 30 days with over 1 billion in assets added to the protocol, close to double the previous all-time high. Yearn now has over $2.5 billion in assets earning yield across all its products.
YIP for airdrops to Yearn yVaults
A Yearn Improvement Proposal (YIP-60), by @lehnberg formalizes how airdrops to Yearn yVaults are to be handled moving forward. In summary, tokens that are worth the effort, will be sustainably claimed and swapped for the token that is deposited into the vault, thus boosting the returns of the vault.
Maker raises YFI debt ceiling
The vote to raise the YFI debt ceiling at Maker has passed! This will increase the max amount of DAI able to be minted with YFI from 45 million DAI to 75 million DAI, almost doubling the current amount, which is currently at max capacity. The vote has passed and will be executed on April 11th.
Yearn State of the Vaults is a weekly publication that covers news, upcoming changes, and current strategies for all of Yearn Finance's yVaults.
📰 INFO:
https://medium.com/yearn-state-of-the-vaults/yearn-state-of-the-vaults-25-f86e289989cc