A Blockchain-powered Train Service To Lower Cost Of Cross-border Trade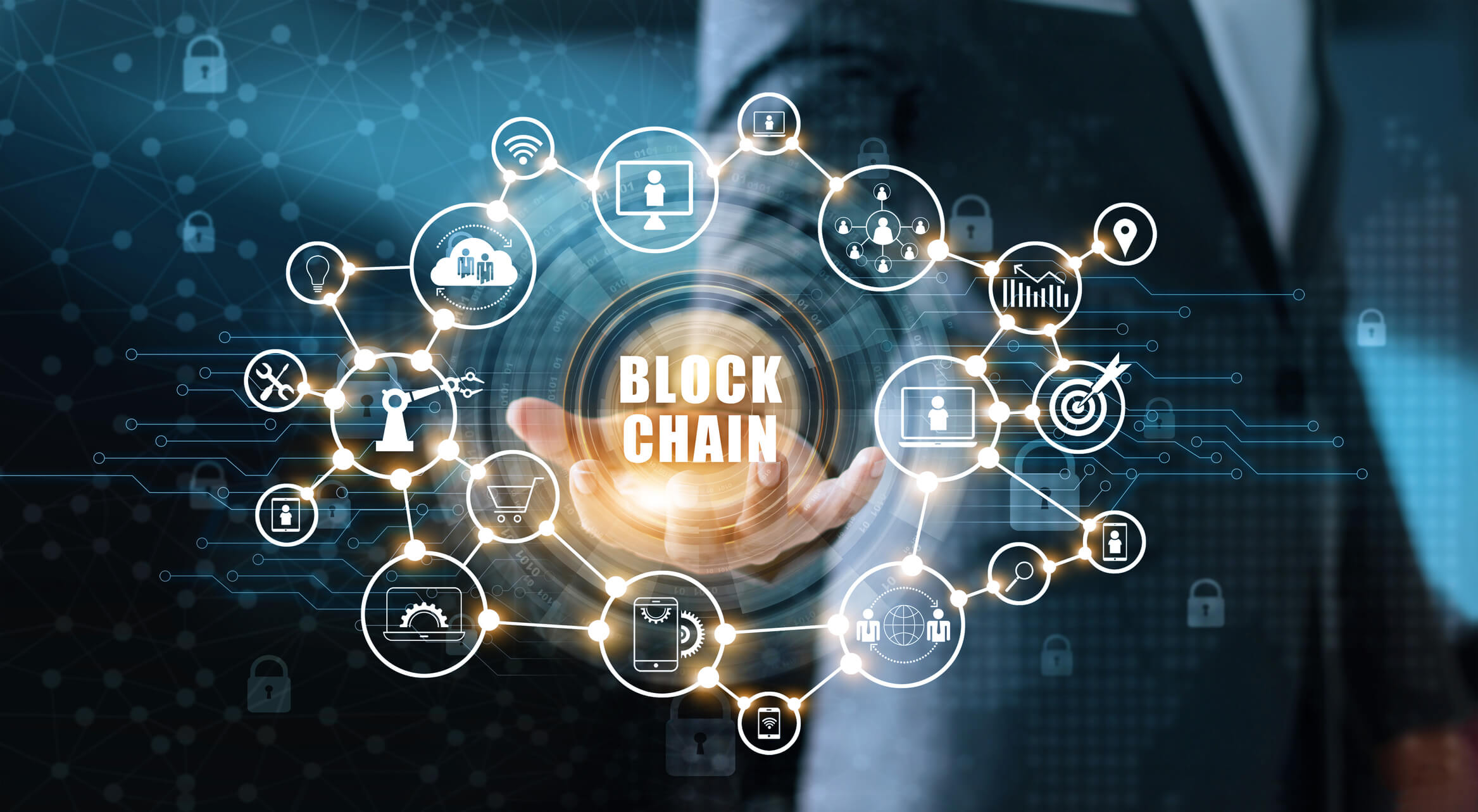 Blockchain exemplifies its use case and importance in the updated platform of the China-Europe train routes.
A report from Big News Network make known of the recent development in Sino-Europe Trade Link 2.0 initialize by the the Industrial and Commercial Bank of China (ICBC).
The updated platform of the China-Europe cargo trains started operation last April 1 in Chengdu International Railway Port, a major port in southwest China's Sichuan Province.
This updated platform uses blockchain technology for its intermodal transport document, a document designed to fastrack cross-border trades to help lower costs and speed up the cash flows of foreign trade companies. 
The updated platform also serves as certificate that allows relevant companies to raise funds directly from the bank.
"We take advantage of blockchain's merits, such as its tamper-proof nature and timestamps, to form reliable trade data. That can greatly improve the financing capabilities of small and medium-sized foreign trade enterprises," said staff with ICBC's Sichuan branch.
Indeed,the transparency, safety and security of blockchain technology in the China-Europe freight train service will boost the cross-border trade and better identify small and medium-size enterprises that need financial boosts.
#SmartCrypto