Canadian Brokerage Firm Accepts Cryptocurrency For Payments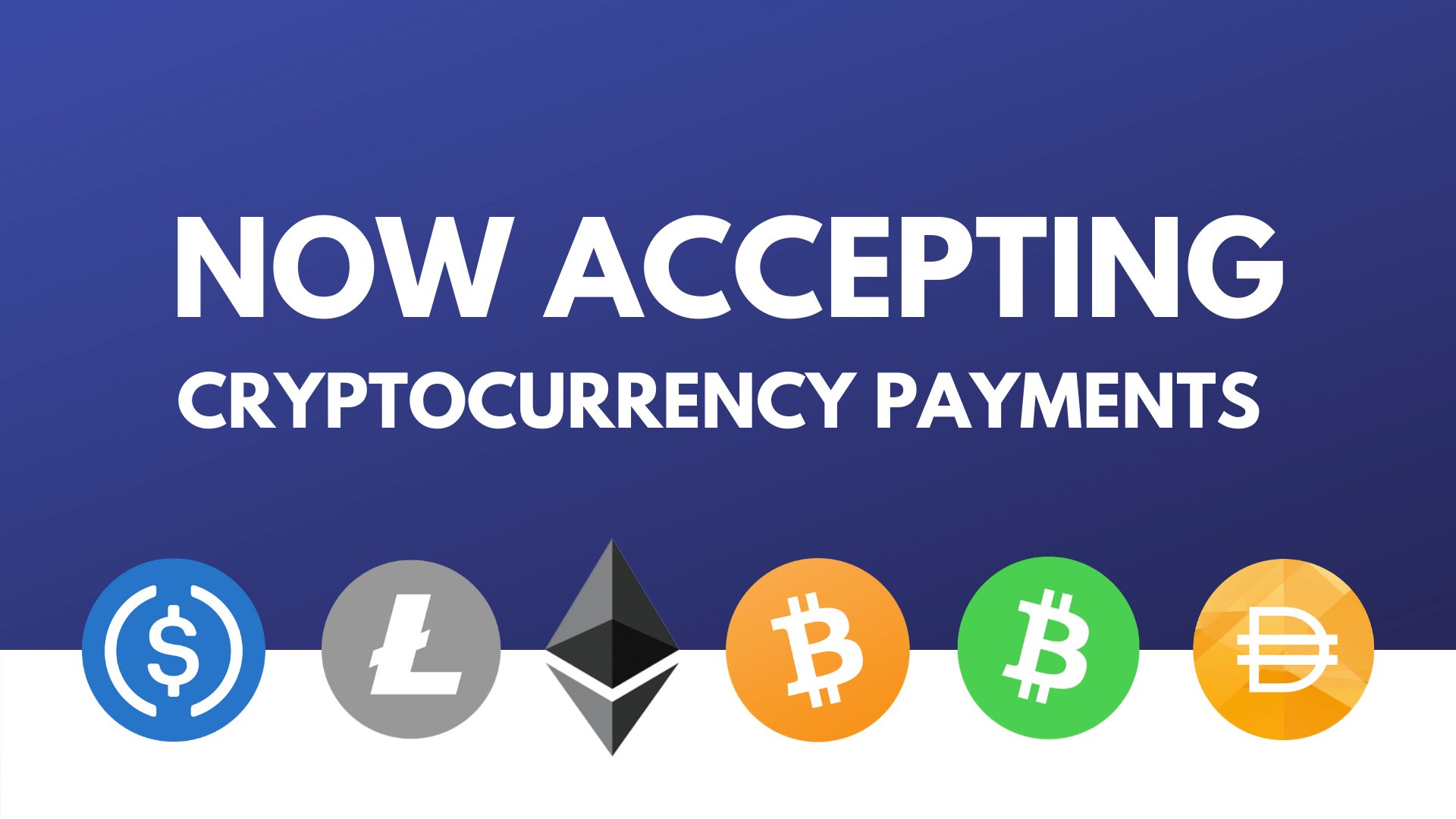 We accept Crypto. 
This is the new announcement by one of the leading Canadian brokerage company, Matrix Mortgage Global. 
The Canadian-based mortgage and financing firm is the latest firm to accept cryptocurrency as a mode of payment for the company's services.
"As an innovator in the mortgage industry, we decided to accept cryptocurrency to better align ourselves with the shift towards the global adoption of digital currency.  Blockchain technology with the use of Smart Contracts is going to change the way mortgages are processed." said Shawn Allen, Founder at Matrix Mortgage Global.
The company will be accepting BTC(Bitcoin) BCH(Bitcoin Cash) ,ETH(Ethereum) , XRP(Ripple), and some stablecoins from customers when paying for services.
This new announcement goes in line with its aim of providing alternative lending services for processing housing finances.
Founded in 2008, Matrix Mortgage Global provides Canada-Wide mortgage financing with a Solution Based Lending approach and boosts of $1.5 Billion in mortgage originations.
#SmartCrypto