China's Digital Yuan Gains More Exposure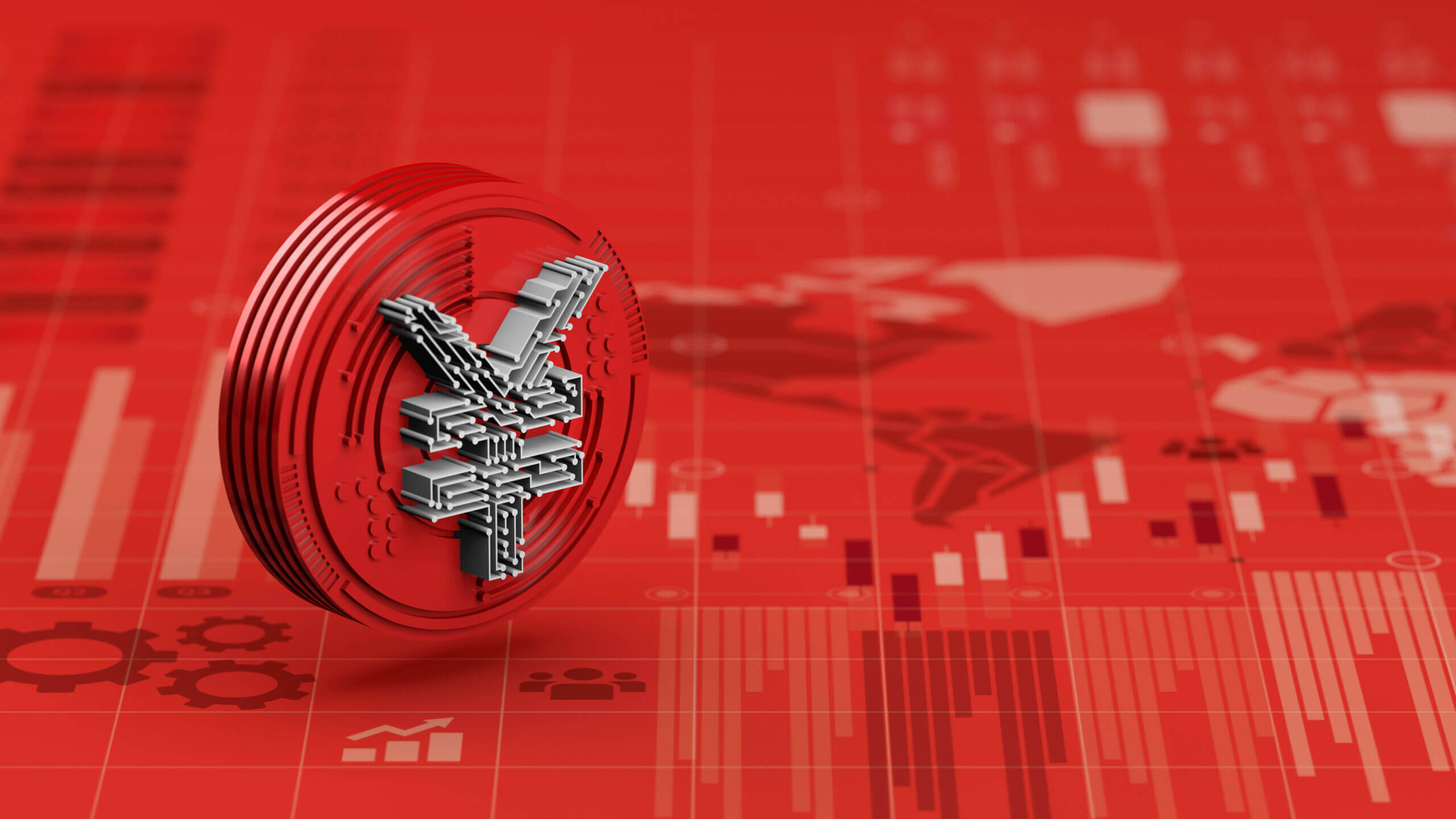 China is leading in its implementation of Central Bank Digital Currency as Digital Currency Electronic Payment [DCEP] or commonly known as Digital Yuan.
Recent reports from Global Times states a massive campaign for the usage of the digital yuan in retail consumption.
A record 500,000 digital yuan will be given out in Shenzhen from April 10 to 23 for users to use as payment in retail establishment.
South China's Hainan Province will also launch a  digital yuan promotion event to gain more exposure.
This new testings are designed to further check out the use of digital yuan in everyday scenarios and gather more data for better implementation.
#SmartCrypto