Compound Finance Reaches $10 Billion Of Total Value Locked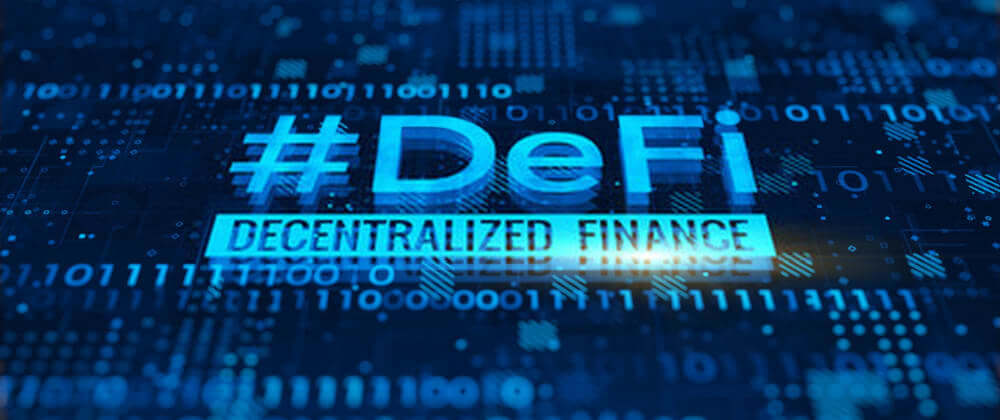 Decentralized Finance has reached a staggering $51 Billion in Total Value Lock according to data source Defi Pulse.
Leading the DeFi projects is Compound Finance with an amazing 2.39 Million ETH worth $10 Billion in total value lock.
Compound Finance is  an algorithmic money market protocol on Ethereum that lets users earn interest or borrow assets against collateral.
Compound boasts a market capitalization of $2.2 billion and ranked 60th place in the overall cryptocurrency market, according to CoinGecko.
COMP's price performance is also impressive and has rise from a price of $150 at the start of the year to $461 at the current price.
This news is a positive feedback that more users are getting in the DeFi space because of its high interest rates and removes the trouble of setting up an account with all the necessary KYC regulations.
#SmartCrypto