CVI & Hegic Liquidity Mining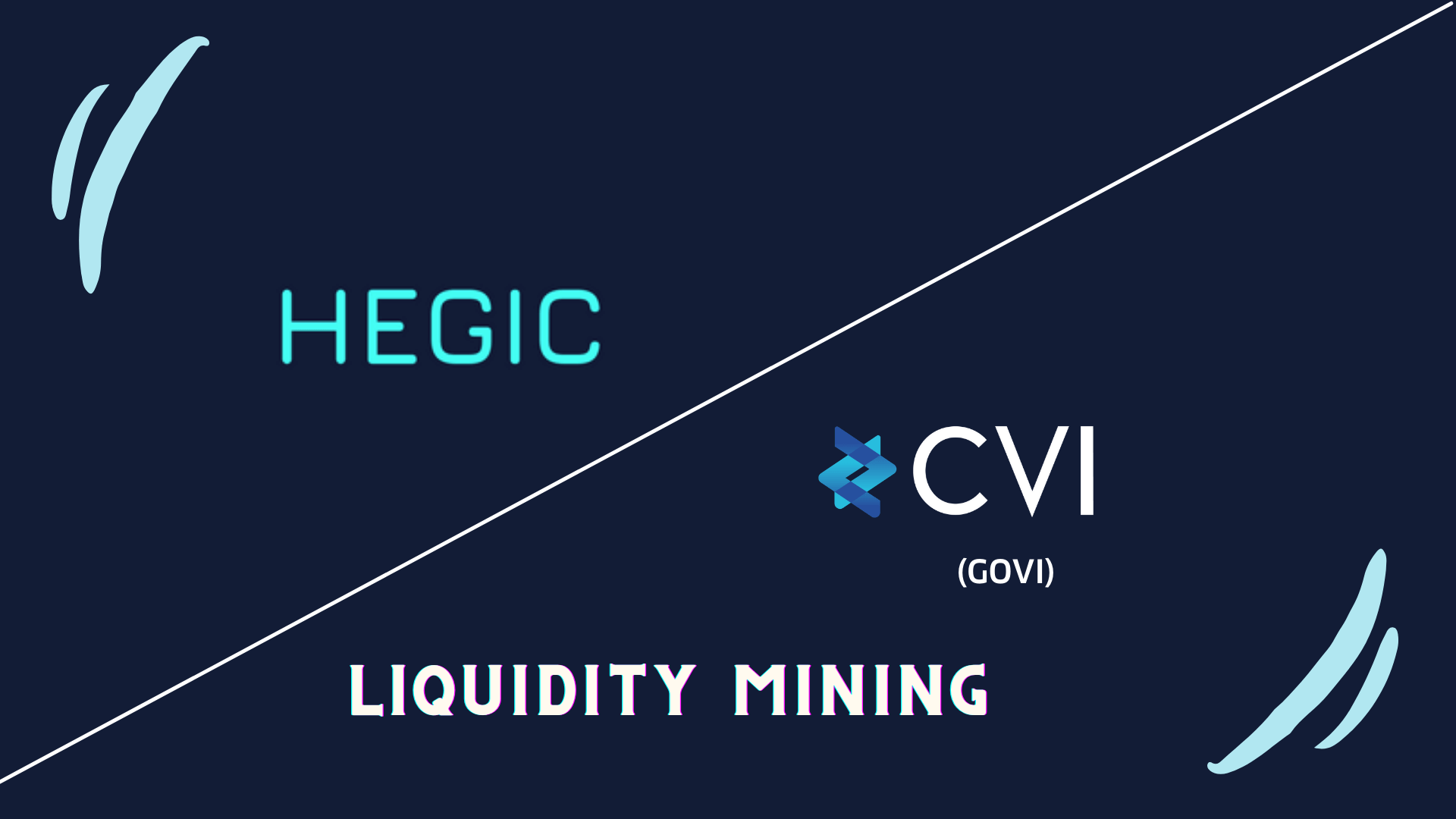 CVI & Hegic opened liquidity mining program for #rHEGIC2 token holders in the Crypto Volatility Index.
Users who provide liquidity to the rHEGIC2- ETH pool on Uniswap can now stake their rHEGIC2- ETH LP tokens and earn $GOVI rewards.
The staking contract can also be found at this address: 0x93b61632Ed13C546A005BD8DF8d51FaF144BADe5
The rewards plan for rHEGIC2-ETH will continue for at least one month, with the possibility of increasing the $GOVI rewards amount during this period of time.