Ferrum Network New Growth Strategy Division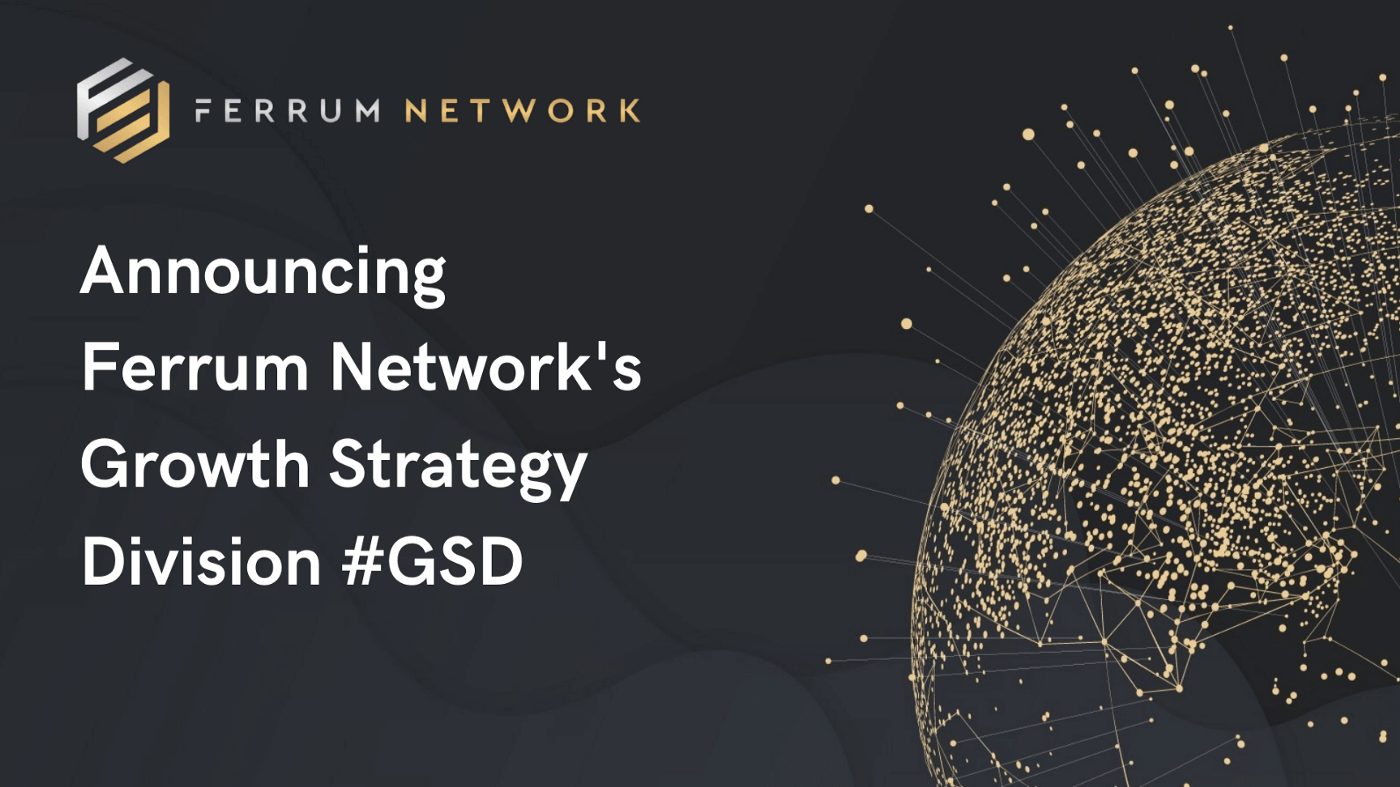 Ferrum Network is launching a new Growth Strategy Division (GSD) & bringing on highly sought-after experts from various industries.
Think of the Growth Strategy Division as an incubator of various initiatives and sub-divisions at Ferrum Network. This division will be led by the following new members of our Executive and Leadership team:
The team at Ferrum's Growth Strategy Division relates to and believes in the Ferrum mission. GSD's goal is to help Ferrum redefine what excellence looks like in the DeFi, incubator, launchpad, and NFT ecosystems
What is Ferrum Network?
Ferrum Network was established with a goal to remove barriers to the mass adoption of cryptocurrencies and the technologies that power them. They continue to make concerted efforts to evolve organization's growth towards this goal.
📰 INFO:
https://medium.com/ferrumnetwork/ferrum-network-announcing-our-new-growth-strategy-division-gsd-d91fde0952a7