Introducing DVF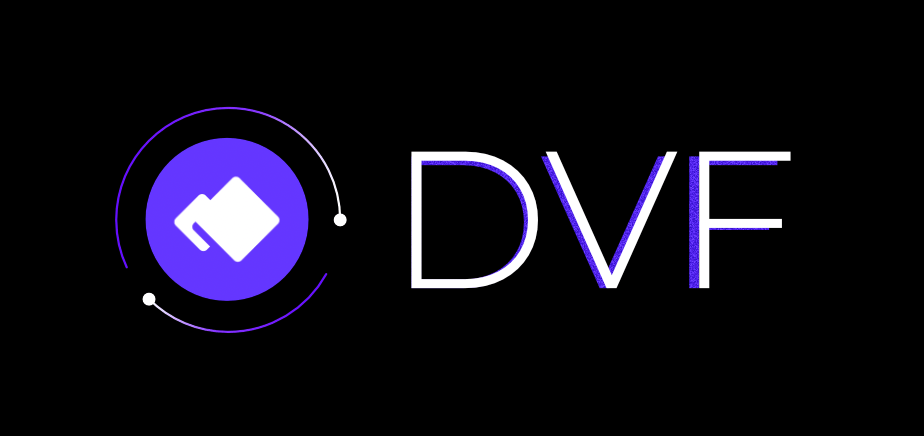 DeversiFi launches $DVF, the #DeversiFi governance token.
Thousands of users have already enjoyed trading, swapping and sending tokens on DeversiFi, with lending and AMM pools following very soon.
Layer-2 (L2) scaling is core to Ethereum 2.0's vision, and DeversiFi is one of the earliest L2 applications live on mainnet. It is now positioned to help Ethereum scale and grow the size of the audience that can access DeFi.
DVF, the DeversiFi protocol token, will be transferrable later this year, and the token address is: 0xdddddd4301a082e62e84e43f474f044423921918.
What is DeversiFi?
DeversiFi makes DeFi easy. Swap, Invest and Send without paying Ethereum network fees.
📰 INFO: