Kraken Is Hiring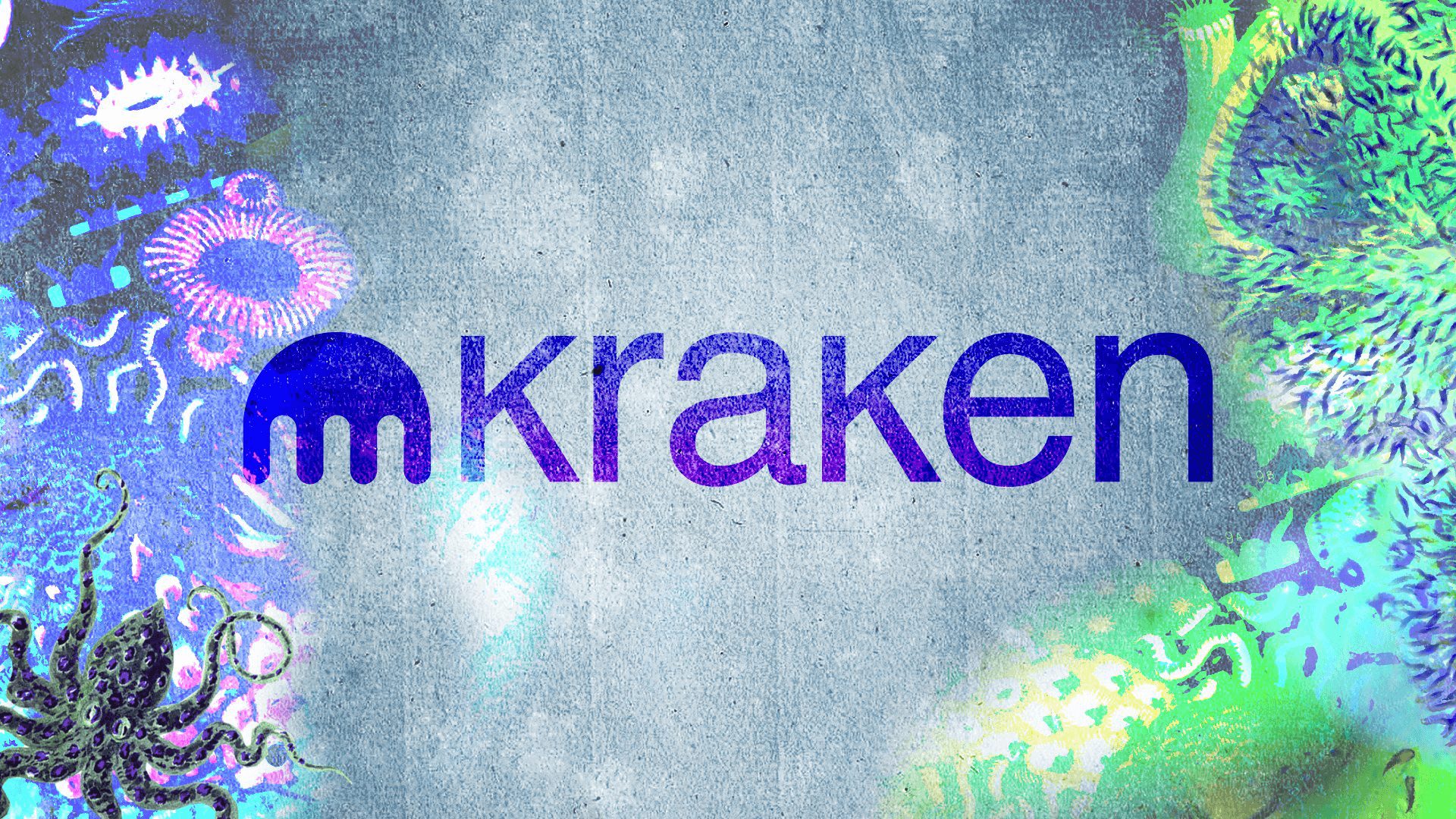 One of the largest & oldest Bitcoin exchanges in the world, Kraken is hiring Product Marketing Manager in the team.
About the Role
This is a fully remote role, they will consider applicants based in Australia. Kraken is scaling the product marketing org up to match increasing breadth of new, charismatic products and rapidly expanding customer base. You will be their voice and advocate as you work cross-functionally with product, brand, design, engineering, and customer engagement.
What is Kraken?
Their mission is to accelerate the adoption of cryptocurrency so that you and the rest of the world can achieve financial freedom and inclusion. Founded in 2011 and with over 4 million clients, Kraken is one of the world's largest, most successful bitcoin exchanges and they are growing faster than ever.
In our first decade Kraken has risen to become one of the best and most respected crypto exchanges in the world. We are changing the way the world thinks about money and finance. The crypto industry is experiencing unprecedented growth and Kraken is leading the charge.They've grown from 70 Krakenites in January 2017 to over 1600 today and we have no intention of slowing down.