MXC Announcing of "Deposit for Listing" for Belt Finance, Alpaca and PancakeBunny Finance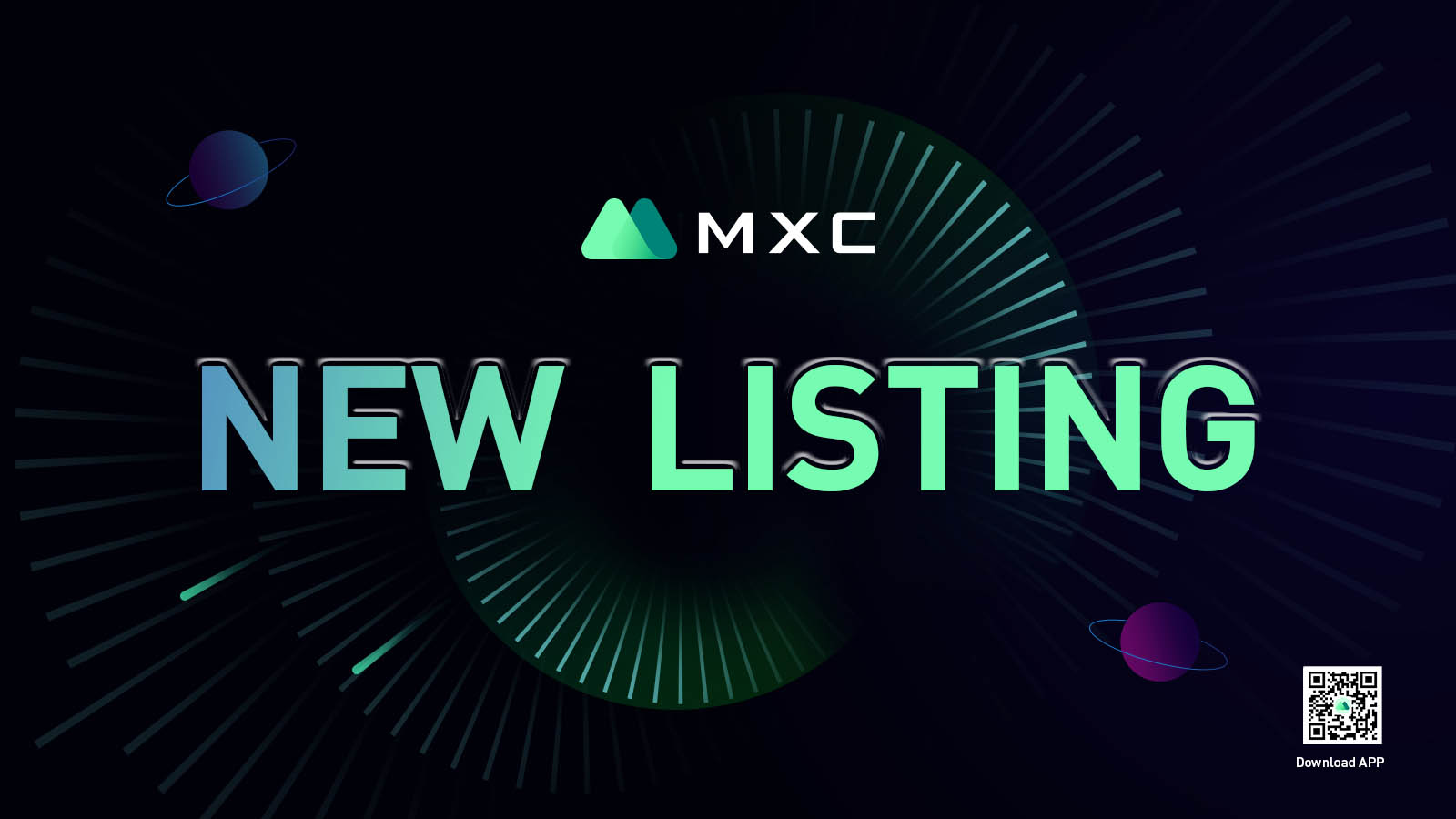 Users will able to participate in the deposit of listing of 3 Projects in the Assetment Zone which you will able to start trading. Deposit section is now already activated. Heres the active pairs which will be open soon.
REWARDS
Deposit and Share up to 5,000 USDT Rewards. This will be on April 12 to April 15 UTC+8. Participants who deposit 50$ worth of BELT, ALPACA & BUNNY will share the rewards.
PANCAKEBUNNY FINANCE
Decentralized finance (DeFi) yield aggregator and optimizer for the Binance Smart Chan and Ethereum (ETH), which is used for PancakeSwap (CAKE). The PancakeBunny protocol gives farmers the opportunity to multiply their tokens.
ALPACA FINANCE
First leveraged yield farming protocol on Binance Smart Chain. 
BELT.FI
Protocol that allows users to retain the stability of their asset positions and get maximum yields with minimal risk, including automated vault compounding and yield optimization strategies.