Power Pool CVP Inflation Decreasing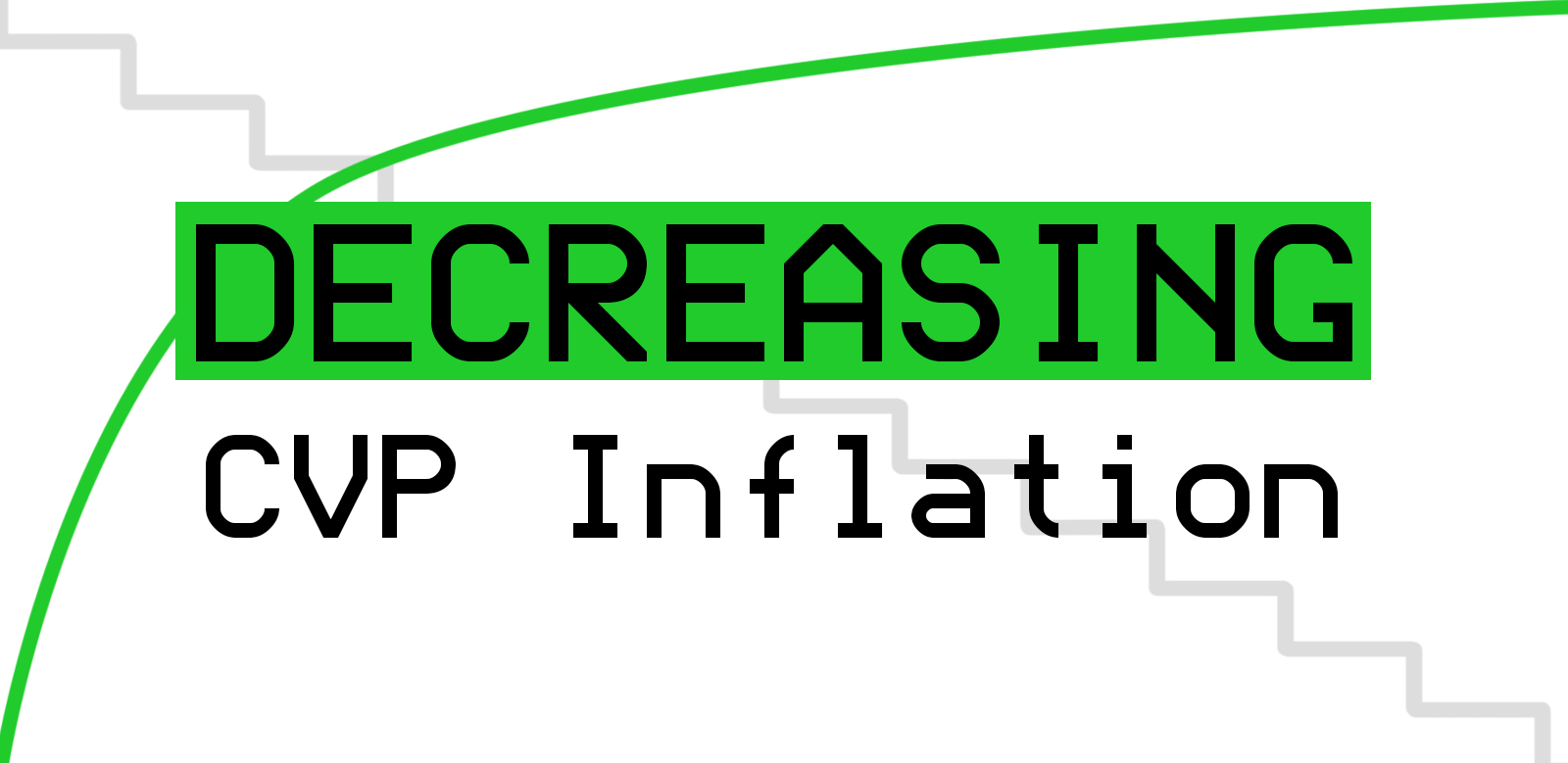 Power Pool implemented the 2nd round of #CVP rewards cut to limit the inflation of CVP & support token value appreciation.
From now, PIPT and YETI staking isn't rewarded. However, there are options to receive rewards staking PIPT/YETI on Sushiswap liquidity:
1. YETI-ETH pair on Sushi offers 60% APY based Onsen program rewards
-> Add ETH to YETI, supply liquidity to Sushi, and stake SLP token in Onsen program
2. PIPT-ETH pair offers 86% APY based on CVP LM Program
-> Supply PIPT + ETH to Sushi pair and after that stake SLP token in the Farming section at powerindex.io (selecting PIPT)
3. $YLA offers incredible APY (up to 90%!) on stablecoins based on CVP Boost applied to YLA-USDC pair LP tokens (SLP).
4. $ASSY offers 25% APY without boost and up to 75% APY based on CVP.
If you hold $ASSY and have some additional $CVP, you can supply it to Boost and receive higher APY than before. Additionally, ASSY-ETHSushiswap pair offers 48% APY powered by the Onsen program.
What is Power Pool?
The PowerPool is a lending protocol for the governance tokens, such as COMP, BAL, LEND, YFI, BZRX, AKRO, and many others. It is important to note that currently, PowerPool is targeted on the Defi market as the hottest one, but generally is not limited to it and can serve for pooling any other governance tokens in the Ethereum ecosystem.
📰 INFO:
https://medium.com/powerpool/cvp-liquidity-mining-update-inflation-decreased-844ccbcc2304