SafePal Weekly Update Report-Part 2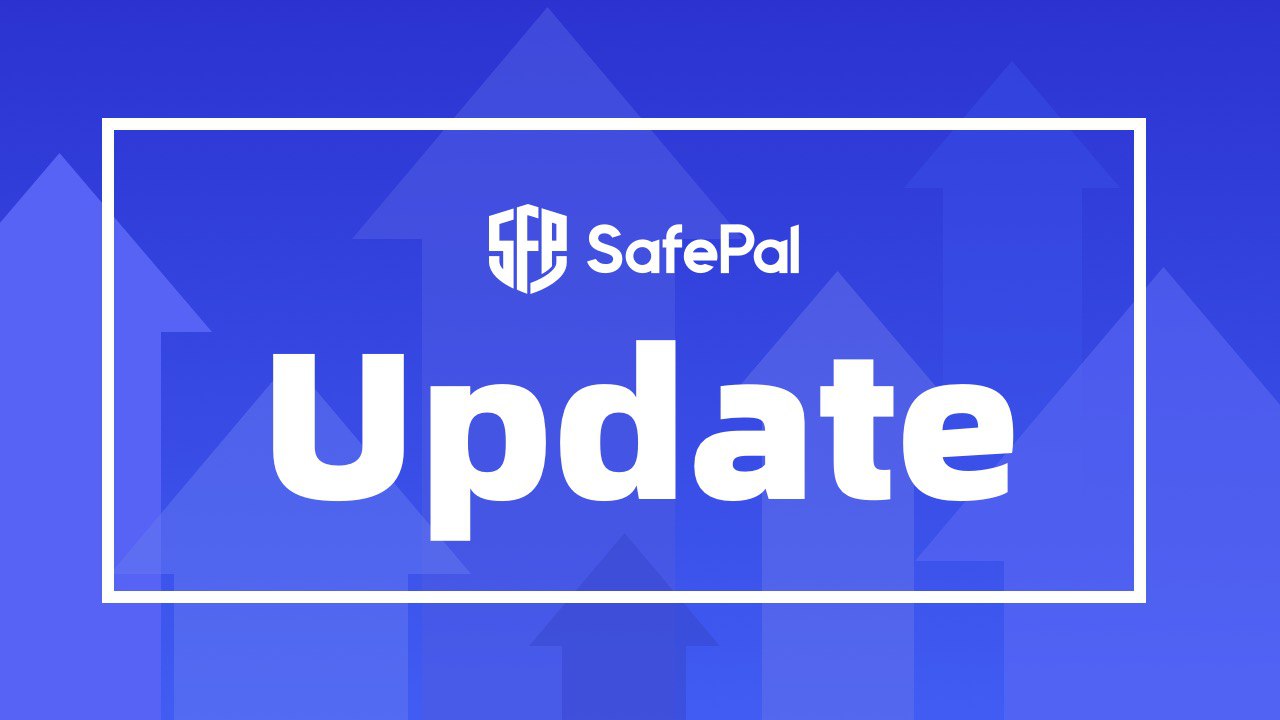 SafePal has released their Weekly Update Report Part 2.
1. SafePal would like to thank to all the participants who participated of TKO WHO campaign last month of March. The distribution has been already done.
2. Credit card payment is LIVE. Now buy SafePal products using a credit card on http://www.safepal.io
3. VeChain will be fully supported in the SafePal wallet. Store VET and VeChain tokens in SafePal safely and easily.
4. SafePal App added 2 New languages and officially supports Turkish, Indonesian, and Thai.
About Safepal:
SafePal is dedicated to providing a secure and user-friendly crypto management platform for the masses to secure and grow their crypto assets safely and conveniently. It is the first hardware wallet invested and backed by Binance.
INFO:
https://blog.safepal.io/safepal-weekly-update-week-2-april-2021/