Shipyard Software Raises $21M for Clipper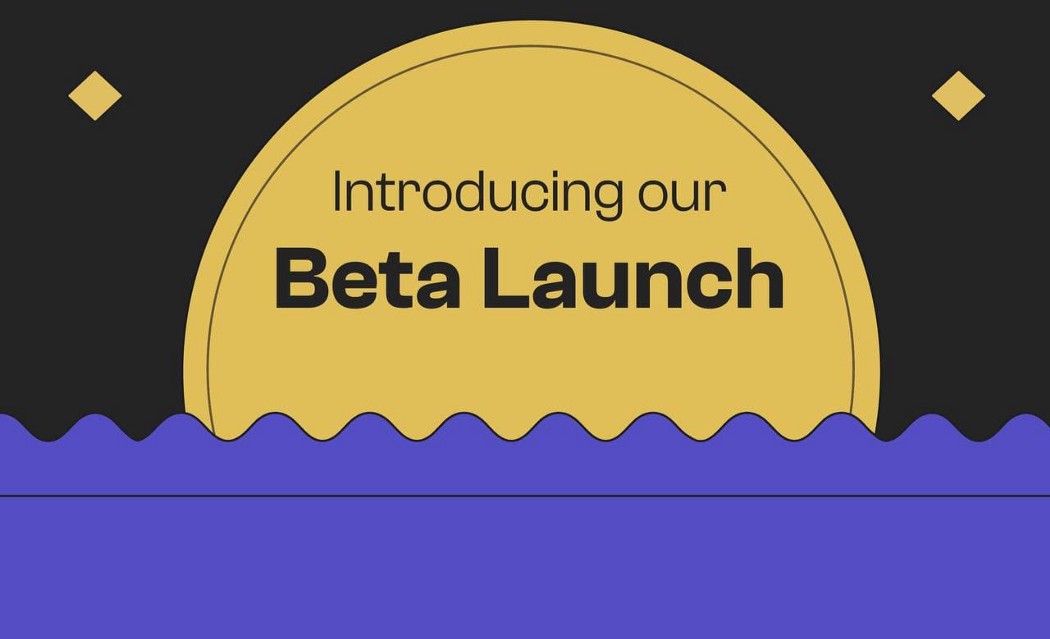 Clipper is the decentralized exchange (DEX) built to give the self-made crypto trader the best possible prices on small trades.  Shipyard Software  Clipper's developers, proudly announced that they have raised $21M from seed funding round
A $4M equity round for Shipyard was led by Polychain Capital, with participation from 0x Labs, 1inch, DeFi Alliance, and Quantstamp, as well as other notable investors such as MetaCartel DAO, Robert Leshner and Tarun Chitra from Robot Ventures, FJLabs, and Naval Ravikant. An additional $17M was pledged for Clipper's liquidity pool by Polychain, Nascent, Three Arrows Capital, Electric Capital, LD Capital, IOSG, and other angels. Another several million is reserved for the members of the Clipper community to join the pool through a future program.
ABOUT Shipyard Software
Shipyard Software is building bespoke blockchain-based trading products for specific types of traders and instruments.
ABOUT Clipper
Clipper is a new decentralized exchange (DEX) built for self-made traders instead of hedge funds. Clipper is designed to have the lowest per-transaction costs for small-to-medium-sized trades <$10K on the most popular crypto-assets.