Ethermon announced the introduction of a new set of "Genesis Reborn" Mons available to catch on Polygon network!
Starting July 29th 3pm UTC http://ethermon.io "Starter Store" will open with 4 new Reborn Mons
More than 100k players have committed to join in the Ethermon mission recently!
Ethermon wants to ensure everyone is properly equipped to train their Mons to earn $EMON from their robust play to earn ecosystem by introducing this new set.
The Genesis Reborn set features revised versions of the original Gen0 "Genesis" Mons They will have slight color variations and size / power debuffs between 5 and 15% Reborn Dynamouse, Nageel, Berrball, and Chulember will begin this expansion, all with .015 ETH prices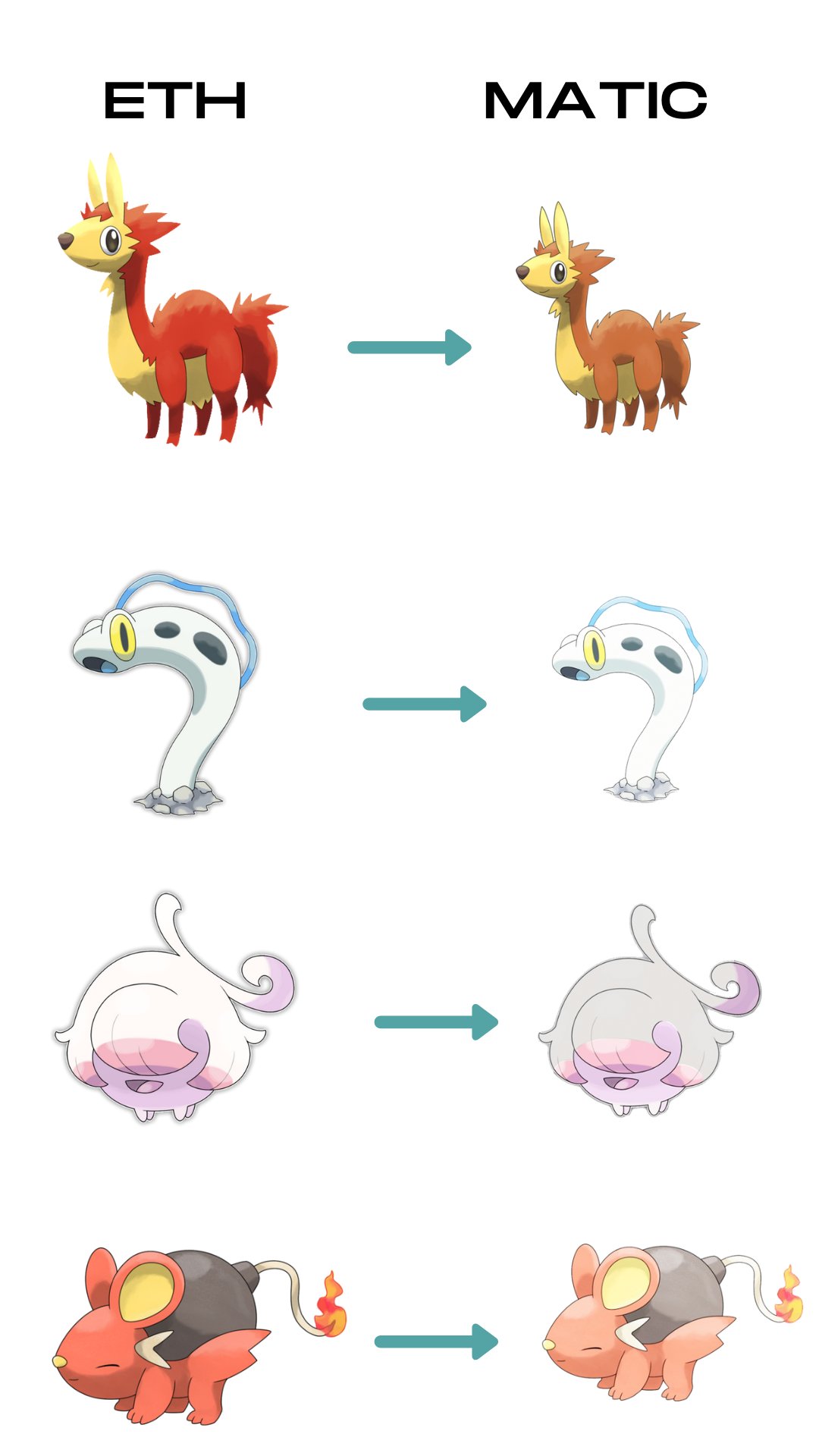 Ethermon recently discussed the new rarity implementations here https://bit.ly/3f3RBJq further outlining the scarcity of future Mons dependent on the classification they are in For these first 4 Mons, they are all of "common" classification meaning a max supply cap of 500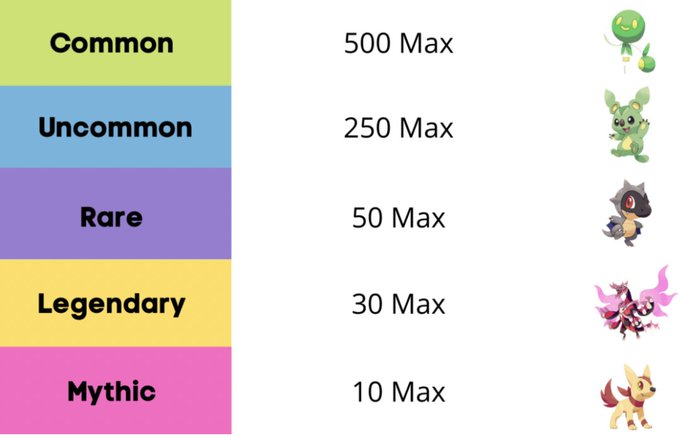 Mint Alert
Me mindful that the first 3 Mon minted come with badges on their portrait Prepare yourselves if you want to claim one of these coveted first mints as they will be distributed on first come first mint basis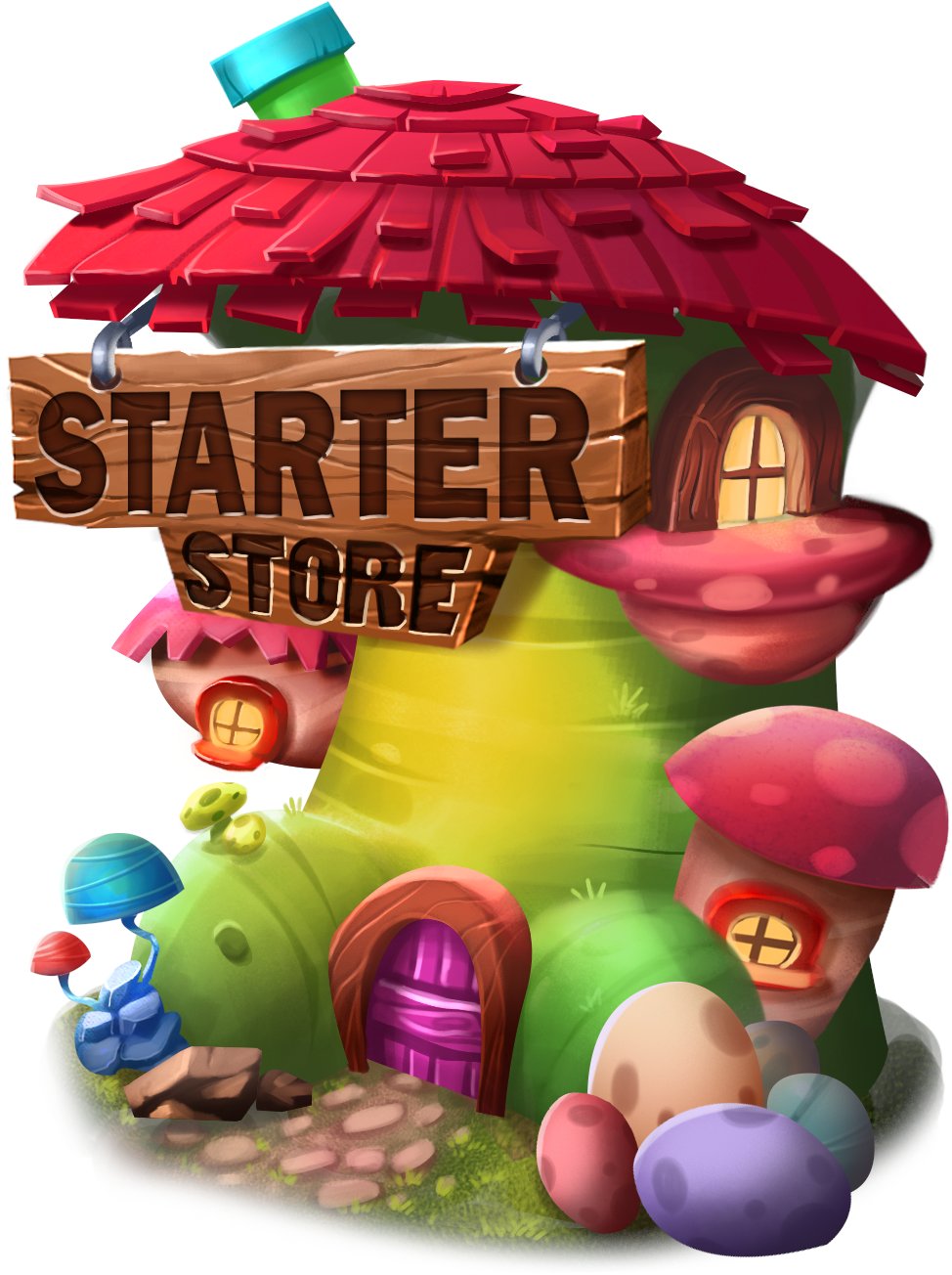 Keep in mind, Ethermon have migrated to Polygon so you will need wrapped ethereum to catch a new Mon Guide on how to bridge ETH to Matic: https://blog.matic.network/deposits-and-withdrawals-on-pos-bridge/
Why catch a reborn Mon? 
Deployable in the decentraland Metaverse
Essential in the play to earn economy
New PvP battle badders to compete in with
Extension of original ETH Mon Genesis set
Scarce digital NFT assets w/ quality Art and utilit
For in depth details on this new release, check out their docs section below and step by step instructions how to purchase https://docs.ethermon.io/gameplay-guides/claim-genesis-reborn-mons
Ethermon pumped to see the MonSquad grow even further and witness the ecosystem flourish even more once Trainers get their hands on their Mons
Welcome to the Genesis Reborn Era and all who take on the challenge to achieve Mon Mastery!
About

Ethermon
Ethermon is one of the first Ethereum-based blockchain games to create interactive non-fungible tokens (NFTs), allowing players to own, improve, use, and profit from their in-game virtual assets. Originally launched as Etheremon in 2017, the current upgraded version was relaunched in 2019 by its most dedicated players and an expanded team.
The Ethermon universe of gaming experiences is continuing to rapidly expand — driven by the belief that the future of gaming is decentralized, cross-platform, and player-owned.
Website    Twitter    Telegram    Medium
SOURCE: https://twitter.com/Ethermon_NFT/status/1420498761831362562