Orion Protocol the First and Only Decentralized Gateway to the Crypto Market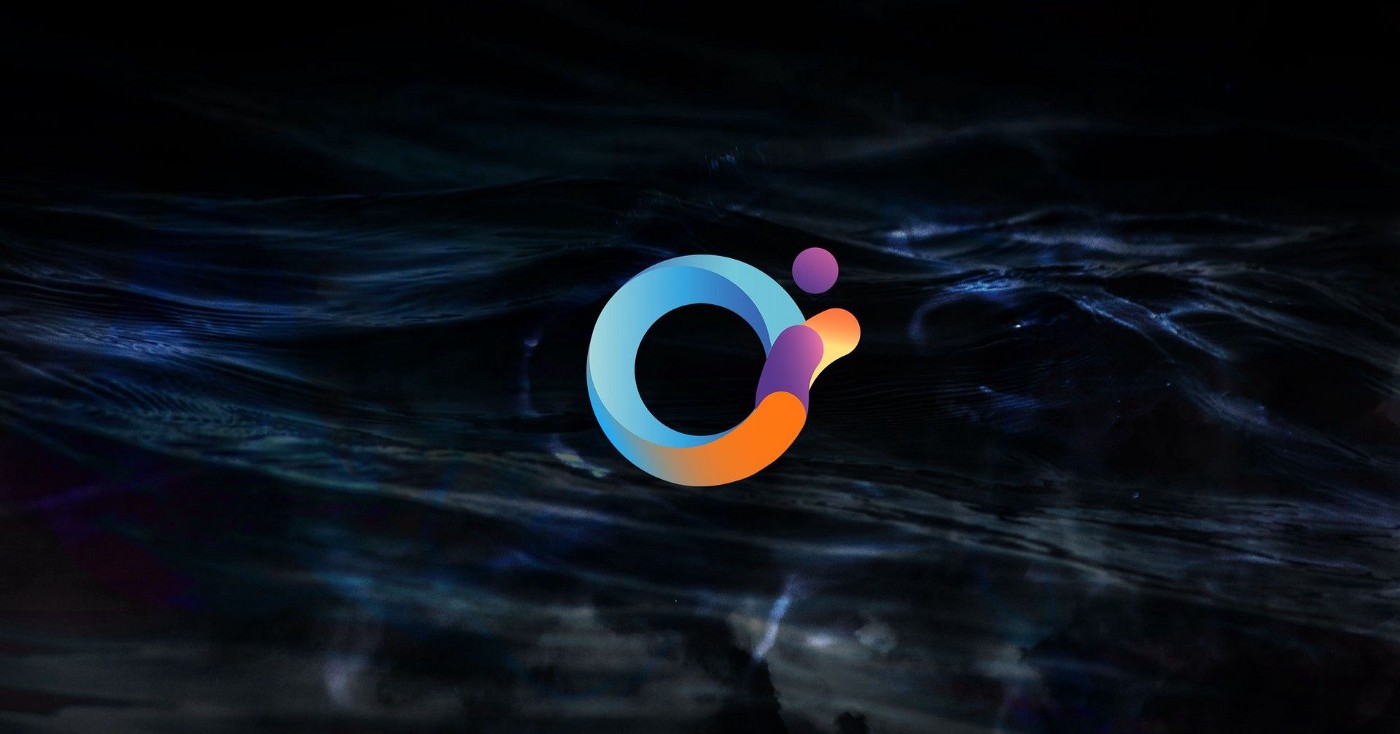 Orion Protocol, built on the most advanced liquidity aggregator ever developed, aims to lower crypto's entry barriers, empowering the global population to participate in the 21st-century financial revolution.
The Orion team has recently unveiled its fully decentralized automated market-maker (AMM) solution that aggregates the liquidity of centralized exchanges (CEXs), decentralized exchanges (DEXs), and swap pools in a unified platform titled Orion Pool.
Orion Protocol offers users global and decentralized access to every CEX, DEX, and swap pool in the crypto ecosystem, that too from a single user interface. Constructed on top of Binance Smart Chain and Ethereum, Orion Protocol, via its proprietary Orion Pool and Orion Terminal, surmounts the complications of region-specific regulations. Users from all corners of the globe can seamlessly access leading exchanges like Binance and KuCoin without geographical restrictions or regulatory limitations.
Powered by the ORN token and the Delegated Proof of Broker governance mechanism, Orion allows users to trade across both CEXs and DEXs, as well as swap pools, without the need to create several accounts. The platform has partnered with pre-verified traders and exchanges, who trade on behalf of the users, thus eliminating the need for users to undergo multiple verifications.
The platform addresses the considerable concerns hampering more widespread cryptocurrency adoption while lowering the risks and complications associated with using multiple exchanges, enabling the global population to begin their crypto trading journey.