Kalipo DAO And Enevti Receives A Grant From Lisk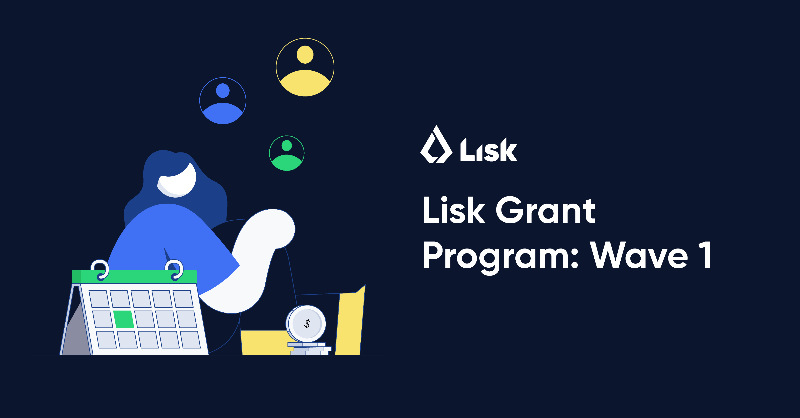 The Lisk Grant Program follows the successful HackOnLisk, a hackathon created by Lisk to bolster innovation in the blockchain space and incentivize creation through a series of cash prizes. A total of 1.2 million CHF in funding is allocated for the first edition of the Lisk Grant Program, a developer program dedicated to bolstering innovation and entrepreneurship in blockchain by facilitating the creation of fully-fledged blockchain-based startups from scratch. Lisk Grant Program Wave 1 got started and the platform selected new startup in the industry, Enevti and Kalipo DAO.
Enevti is a decentralized social media NFT platform that helps fans create an authentic relationship with their favorite influencers. Enevti can contribute to a more decentralized web by enabling direct ownership, direct relationship, and direct monetization between creator and fans.
 "Our motivations are very straightforward. We want to make Enevti's idea a reality. Financial support from grants will really help achieve that. Not to mention, the amazing support from the Lisk Community which is very helpful too. We believe that the best way to bring innovation is through collaboration, that's what motivates us. Currently, we are preparing a technical whitepaper outlining all the novel innovation components of Enevti." — Aldo Suhartono Putra, Chief Executive Officer at Enevti
Kalipo is a DAO platform being built by the Moosty Team, Peter Nobels, and Xinrong Ding. In short, Kalipo is a platform to support Decentralized Autonomous Organizations (DAOs).
Kalipo, communities can start a DAO and accomplish the following: 
establish a "legal entity"
create flexible team structures
design & execute share distribution
democratize decision making
manage funds
manage collaborations
"The Lisk Grant Program is a great opportunity for our team to bring our DAO platform project to the next level. The program gives a clear structure upfront divided into milestones which are very helpful. Our ambition is to develop a full DAO platform to facilitate early project teams in the Lisk ecosystem and grow to support communities worldwide. The professional guidance and feedback from the Lisk foundation helps us to fulfill this goal. We are looking forward to this new journey!" — Peter Nobels, Product Owner at Kalipo
ABOUT LISK
Lisk is a blockchain application platform aiming to create an accessible future where everyone can benefit from decentralized technology. Lisk enables developers to build applications as well as deploy a side-chain linked to the Lisk network that includes a custom token. Lisk empowers developers with a software development kit for blockchain applications and is working on an interoperability solution that will in turn let everyone seamlessly use it on the platform.